Stories from Professional Science Master's Degree Graduates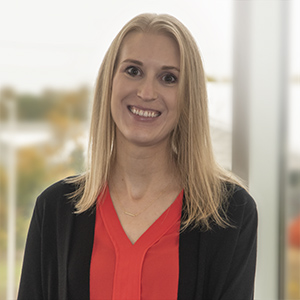 "One of the biggest contributions of the PSM degree to my career was learning and appreciating the importance of a multidisciplinary and interdisciplinary approach to solving problems. The courses challenged me to think about how to bring cross-functional groups together, integrate these groups, and leverage differences to find creative solutions when facing complex problems."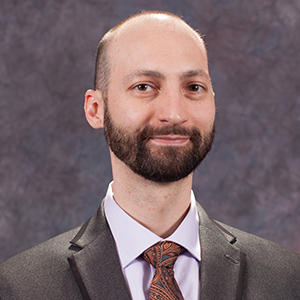 "Perhaps the most useful post-PSM shift in my career is the broadened perspective that I can now apply to my work. This degree encouraged me to seek out and utilize a great many disciplines, scientific and otherwise and learning how to assemble and leverage an interdisciplinary team facilitates all the goals I have for my laboratory and my career."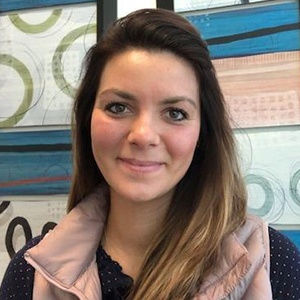 "The program exceeded my expectations. Now, as I continue my work as a dietitian, I have better critical-thinking skills, a better grasp of research and statistics and have noticed that my communication skills have improved. The multidisciplinary approach to the PSM program made me a better-rounded professional in my field, and also armed me with a greater number of skills to help foster creativity and innovative approaches to solving dietetics problems."