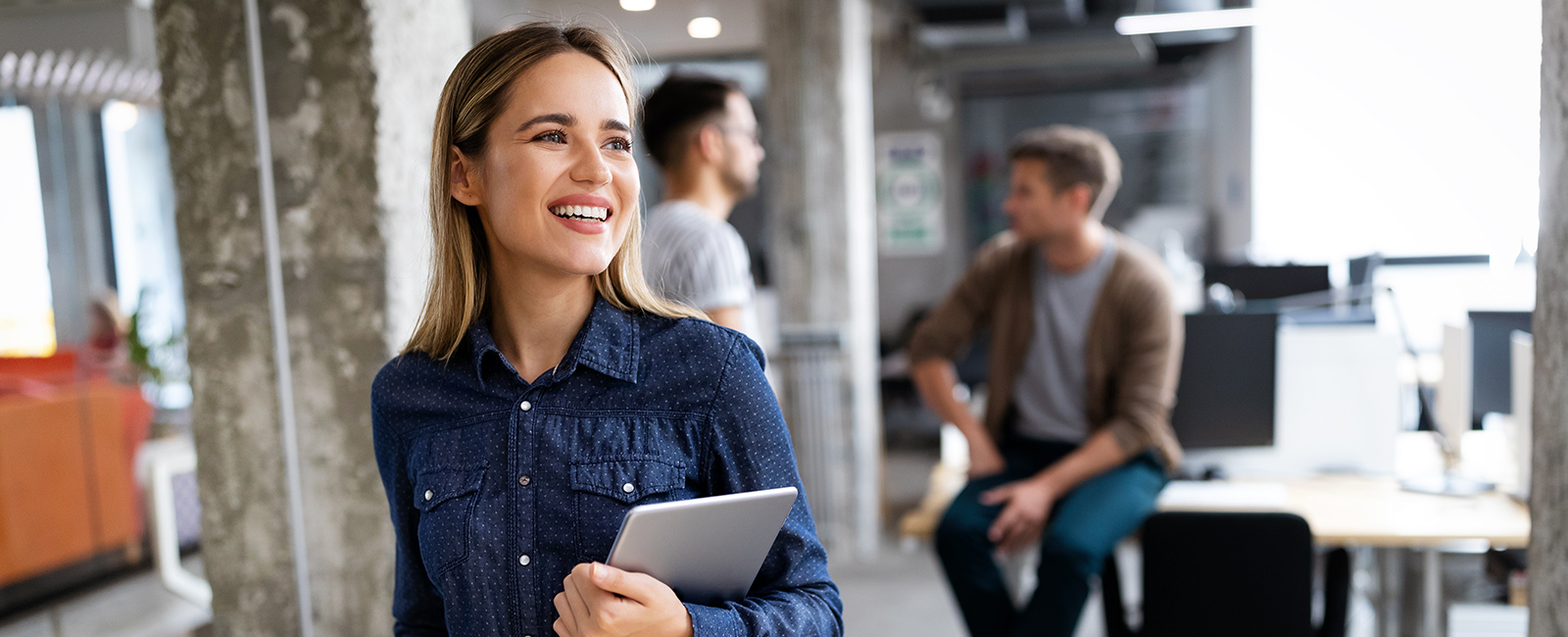 Your K-State campus in KC!
Whether it's reinventing your career, advancing your professional skills, elevating your business, formulating engaging STEM-based K-12 education or forging partnerships for collaboration and community events, Kansas State University Olathe is your K-State campus in Greater Kansas City and a proud stakeholder in Johnson County's success.
36,817 alumni in Kansas City
Furthering the JCERT initiative
KC metro: Top 5 employment destination for new grads
Courses challenged me to think about how to bring cross-functional groups together, integrate these groups and leverage differences to find creative solutions when facing complex problems in my field.
Emily Overmyer, 2019 professional science master's degree graduate
You actually have a lecture. It's really easy to get in touch if you have questions. I'm glad it's recorded so I can watch the lesson again.
Jolene Pierson-Blackwell, Cybersecurity Bootcamp student
Events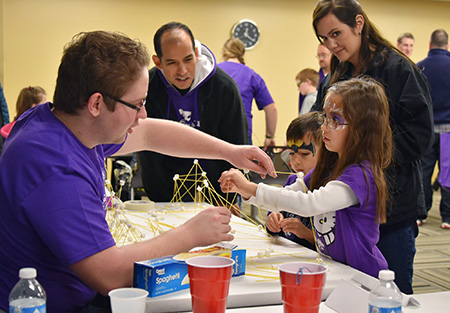 Join us for a family-friendly function, an academic opportunity, a community event or a professional development workshop to further your skills. We hope to see you there.
Calendar of events
https://events.k-state.edu/k-state_olathe#.X-J54ulKiBQ
Y
Calendar of events