A global force with a local address
Kansas State University Olathe is more than just a campus — it's a stakeholder in the community. Professionals in the Kansas City metro area come here to collaborate with industry, earn a master's degree or graduate certificate, advance in their careers and become an invaluable asset in their organization.
K-State Olathe works with area K-12 schools as well as local industry to ensure tomorrow's leaders have the necessary education and skills for success. We're here for Greater Kansas City because of Greater Kansas City, and we're proud to serve.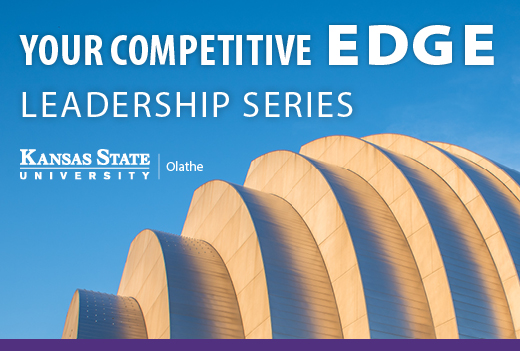 Inspiring teams to reach new levels of success takes more than a position on an organizational chart. It requires a leader who develops a culture of excellence and translates strategic vision into purposeful actions. Enroll in our premier leadership programs to help you elevate your leadership potential to benefit personally and professionally. | Learn more.
News