A global force with a local address
Kansas State University Olathe is more than just a campus — it's a stakeholder in the community. Professionals in the Kansas City metro area come here to collaborate with industry, earn a master's degree or graduate certificate, advance in their careers and become an invaluable asset in their organization.
K-State Olathe works with area K-12 schools as well as local industry to ensure tomorrow's leaders have the necessary education and skills for success. We're here for Greater Kansas City because of Greater Kansas City, and we're proud to serve.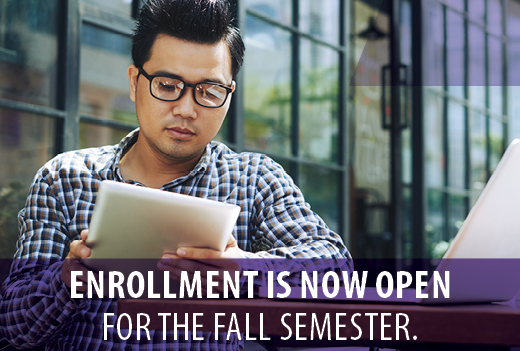 Enroll now for fall classes. As a reminder, the class schedule has been adjusted. The first day of classes is Aug. 17. The last day of classes is Dec. 4. The last day for in-person on-campus classes is Nov. 20.

News