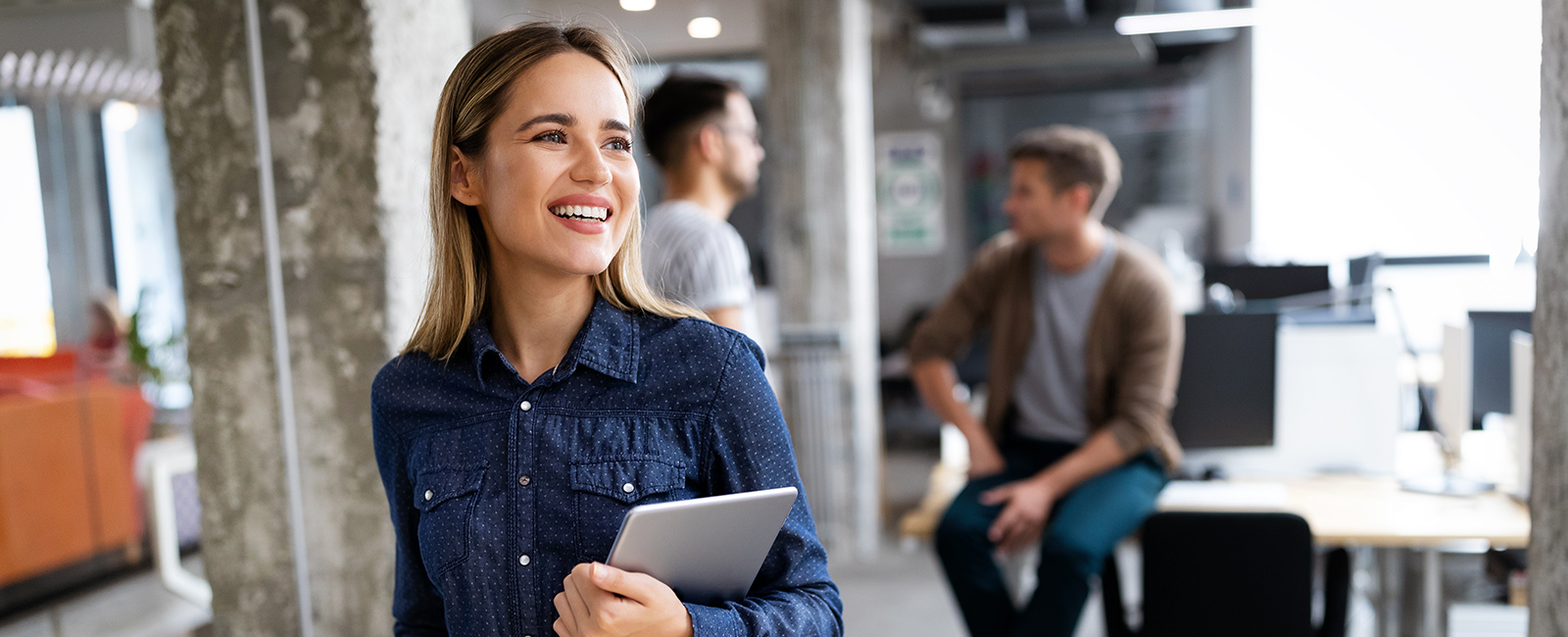 Your K-State campus in KC!
Whether it's reinventing your career, advancing your professional skills, elevating your business or forging partnerships for collaboration and community events, Kansas State University Olathe is your K-State campus in Greater Kansas City and a proud stakeholder in Johnson County's success.
36,817 alumni in Kansas City
Furthering the JCERT initiative
KC metro: Top 5 employment destination for new grads
This degree has made me much more confident in my understanding of clinical research, statistical analysis and project management.
Cody Smith, professional science master's degree graduate
Each course has provided new and valuable knowledge through hands-on activities, role playing and other forms of engagement.
Kate Burns, leadership student
Events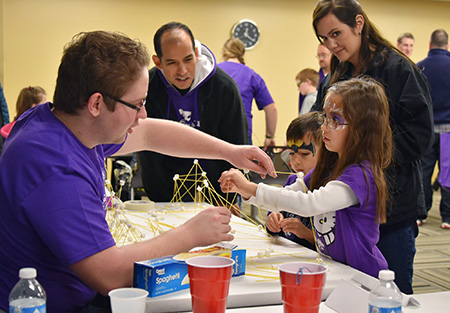 Join us for a family-friendly function, an academic opportunity, a community event or a professional development workshop to further your skills. We hope to see you there.
Calendar of events
https://events.k-state.edu/k-state_olathe#.X-J54ulKiBQ
Y
Calendar of events