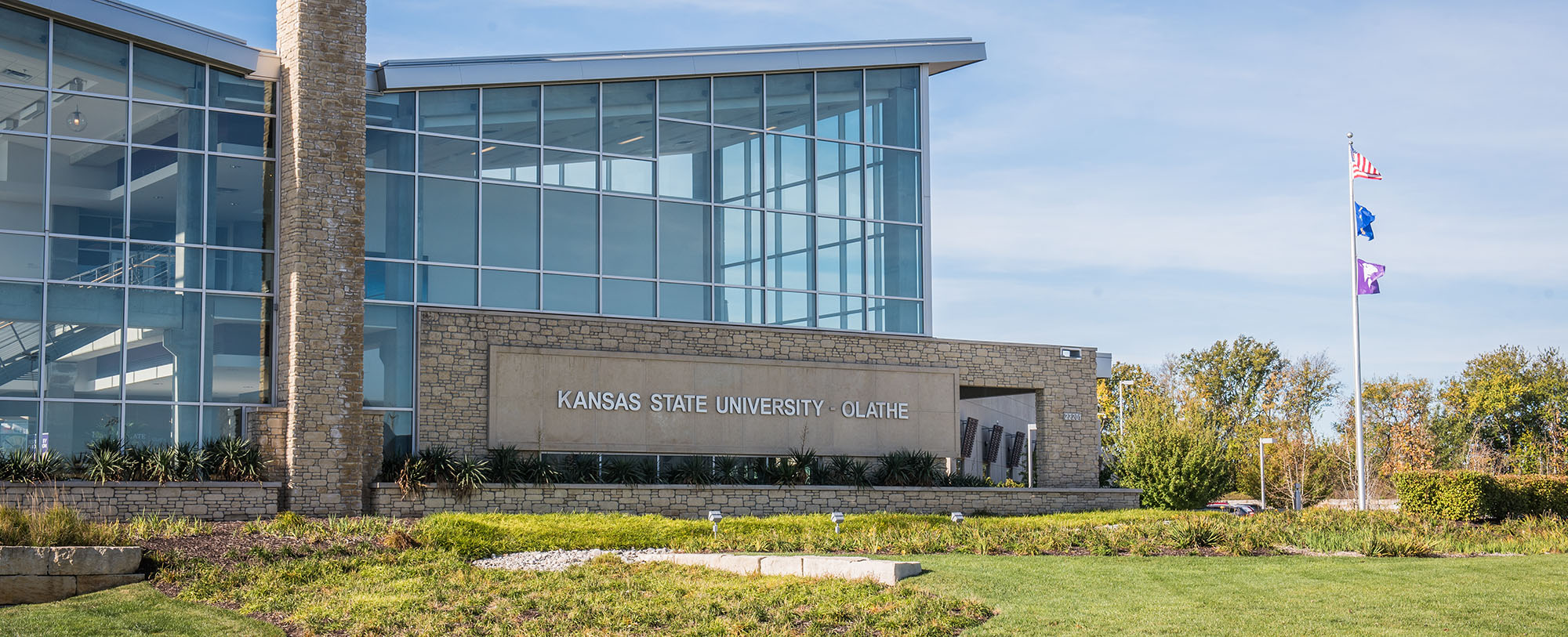 Next-Gen K-State Olathe
Kansas State University Olathe will lead the Kansas City region as a next-generation land-grant university – setting the standard for inspiring discovery, creating opportunity and shared prosperity, positively impacting society, and transforming lives in Johnson County, the Kansas City region, the State of Kansas, and around the world.
Introducing the Olathe Campus Strategic Plan and Key Initiatives
In September 2022, President Richard Linton and Provost Charles Taber initiated a comprehensive university-wide strategic planning process for the K-State community, setting our university out on an ambitious, inclusive, and comprehensive process to define our future as a next-generation land-grant university. At the same time, the K-State Olathe campus kicked off our own strategic planning process to align and ladder into the larger university plan. The result is a campus plan that seamlessly interfaces with the larger university strategic goals yet also is tailored to the uniqueness and strengths K-State Olathe leverages in helping to move the university forward as "One K-State."
At K-State Olathe, we strive to lead the Kansas City region as a branch campus of a next-generation land-grant university, to be the premier innovation center and interdisciplinary hub for education and research, serving as the catalyst for economic development in the Greater Kansas City region, Kansas and beyond. This plan serves as a guide for how we deploy resources and make investments in our learners, our people, our infrastructure, and our communities and gives us the opportunity to ensure that our shared vision and values are lived out daily.
Read more about the K-State Olathe Strategic Plan