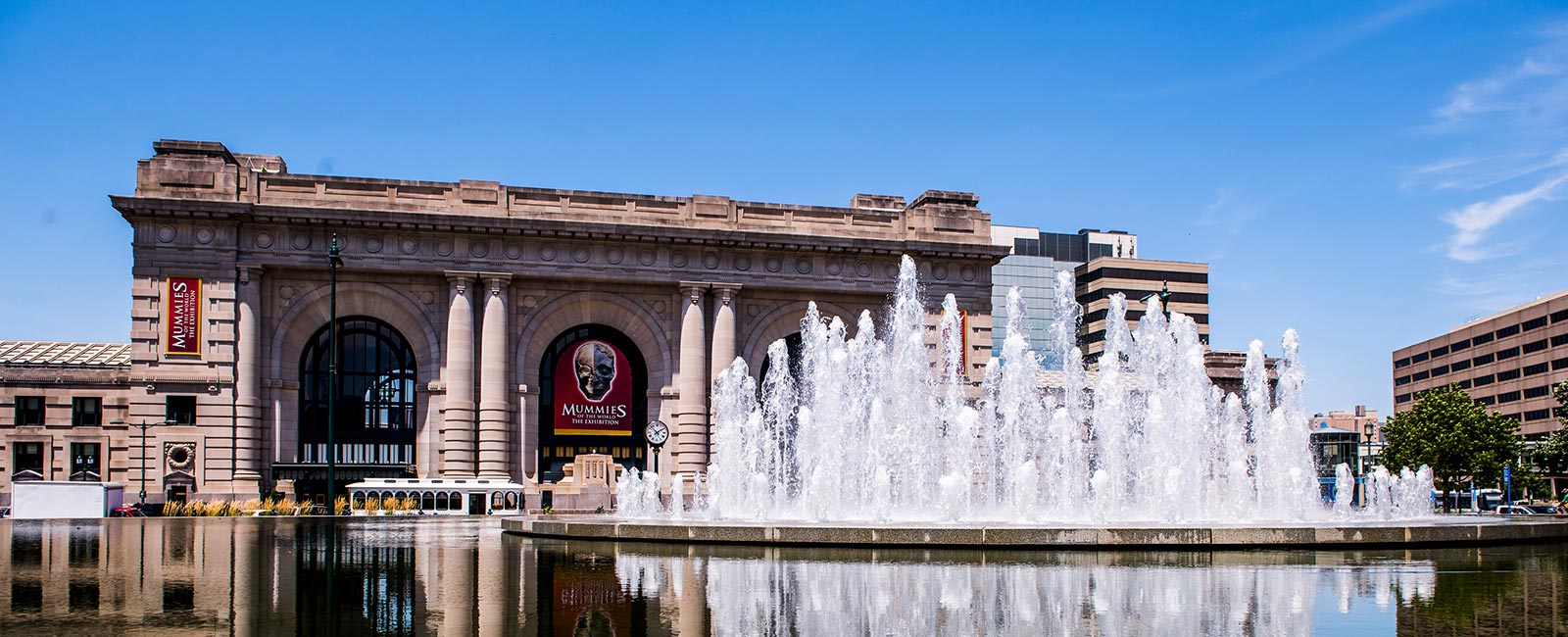 Local Resources
We're proud to serve the Greater Kansas City community through education opportunities, research, community events and activities, conference and event planning, and more. See how we can serve you.
EVENT PLANNING
K-State Olathe is a world-class venue for your meetings, workshops and conference needs. Personal event planning is offered from start to finish along with friendly professionalism to ensure you have a high-quality event from start to finish.
Food Incubator Kitchen
From chef-ly expertise to industry equipment, the Food Innovation Accelerator is your ingredient to success when it comes to refining a recipe, starting a new product line or scaling up production.
216,000+ attendance at events
4,600+ alums working in Johnson County
Your portal to K-State resources