Master of Agribusiness - Animal Health Cohort
Be a trusted business leader at your animal health company.
The Master of Agribusiness is a flexible, online business-focused graduate degree for animal health and companion animal professionals. This program is not an MBA in agribusiness and not a M.S. in Agricultural Economics, but rather a professional degree program training managers for one of the most rapidly changing industries today.
The 42 credit hour Master of Agribusiness program equips you with the business, policy and regulation knowledge and skills to make better economic decisions for small and large businesses in the animal health, companion animal, food and agribusiness industries.
*This estimate is for illustrative purposes only. Your hours and costs will differ depending on your transfer hours, course choices and your academic progress.
View admissions guide
/academics/programs-graduate/masters/agribusiness/admissions-guide.html
Y
View admissions guide
Alumni Testimonial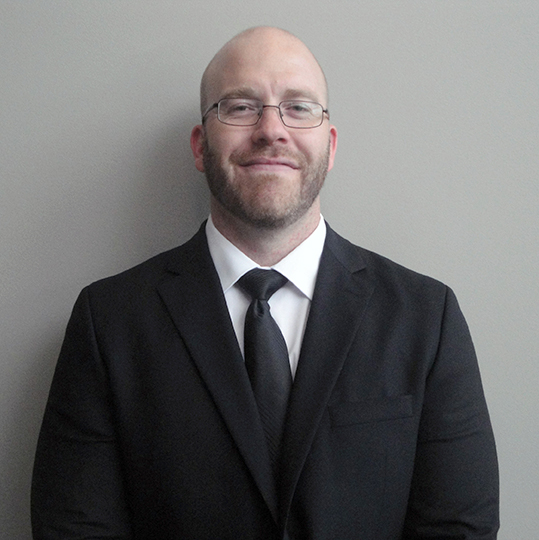 "I was looking for a business-oriented program that would still have relevance to my job in the animal health industry, and this program met those requirements. With a background in biology/microbiology from my work and undergraduate degree, I have not had much experience on the business side of the industry, and this program is teaching me to think deeper on business issues that I had not previously considered."
-Zach G.
Related Programs