Animal Health Regulatory Affairs Graduate Certificate
Graduate Certificate in Animal Health Regulatory Affairs
Confidently manage multimillion dollar animal health products as you navigate federal agencies, compliance laws and communications across internal and external units throughout product development to market release and beyond.

Regulatory affairs is a critical component of the growing animal health industry. The 15 credit hour Regulatory Affairs graduate certificate is based on industry input and exclusively tailored to the animal health industry. It provides a series of courses and experiences that will help equip animal health professionals with the tools and knowledge needed to navigate governmental processes and regulations.
The program is 100% online.
Program Webinar | Oct. 11
Join us at noon on Wednesday, Oct. 11, for a 30-minute in-depth look at this degree program. Questions are welcome.
*This estimate is for illustrative purposes only. Your hours and costs will differ depending on your transfer hours, course choices and your academic progress.
Please note that graduate students must be seeking a degree to qualify for federal financial aid loans.
Study Abroad | Spring 2024
Are you ready to broaden your knowledge of animal health while exploring England? Join us next spring in AAI 795: Animal Health in England: Then, Now and in the Future.
Alumni Profile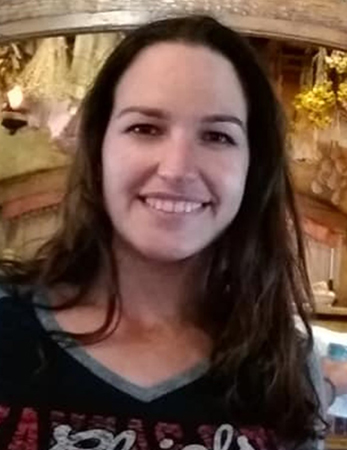 "Before I joined the program I had very little regulatory affairs experience. This program has made it easy to differentiate between the major regulatory agencies and their methodologies and requirements. I feel very familiar and comfortable with this field now and I feel confident that I would excel in any job surrounding the regulatory field."
— Deanna H.
See what else Deanna has to say about the program.
Related Programs