Personal Financial Professionals Summit is April 20-21
Monday, March 27, 2023 | Written by Beth Jones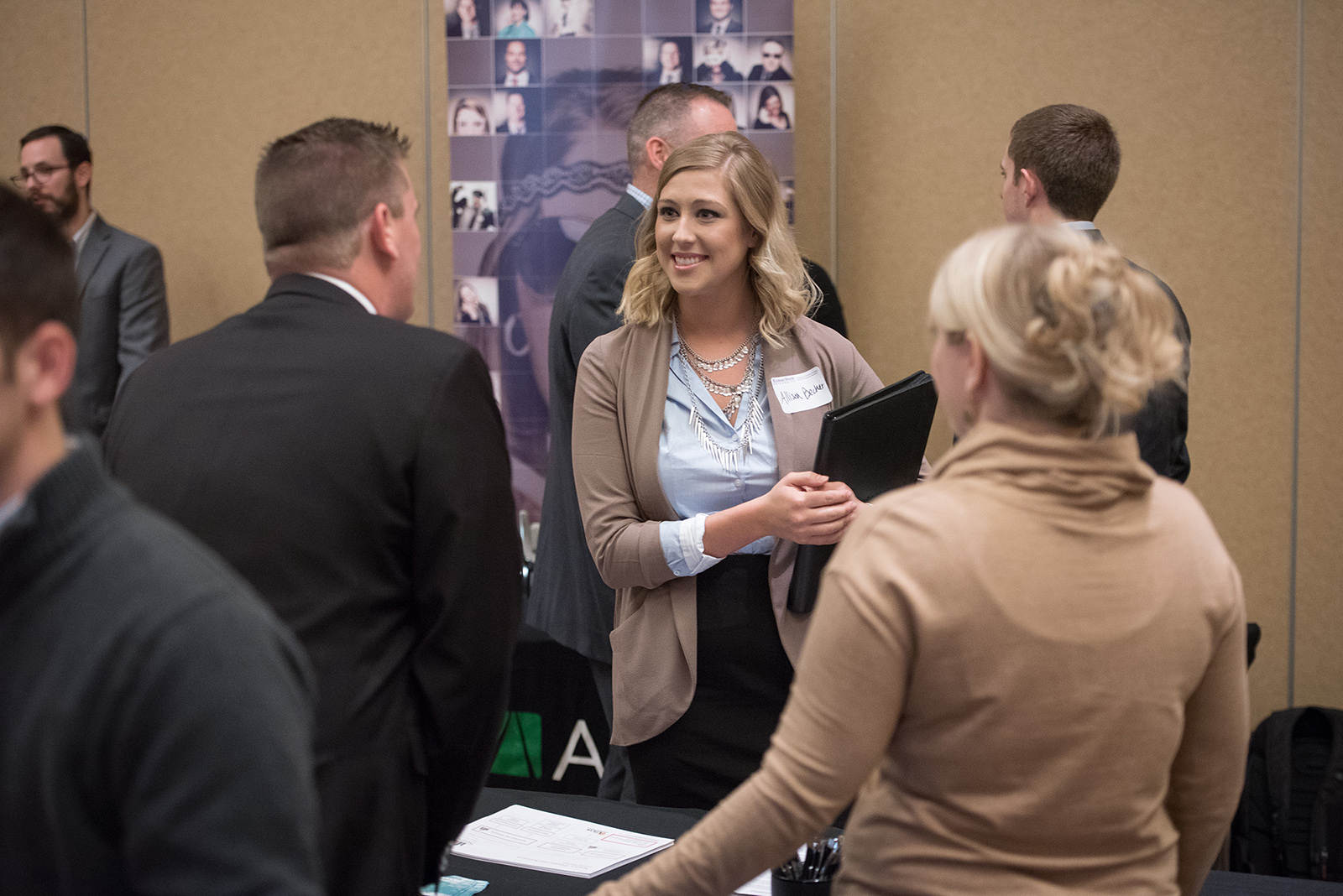 The two-day Personal Financial Planning Summit is April 20-21 at K-State Olathe.
OLATHE — Join Kansas State University's personal financial planning department for the 2023 Personal Financial Professionals Summit on April 20-21 at the K-State Olathe campus.
This annual conference offers personal financial professionals the opportunity to acquire continuing education. Ideal for wealth advisors, insurance professionals and financial counselors, attendees will have the chance to engage with industry professionals during sessions on the psychology of money, special needs planning and more.
"We're looking forward to hosting this valuable conference on our campus," said Jaclyn Wolf, the professional development specialist at K-State Olathe who is helping organize the event. "It is always exciting to be able to connect industry professionals with our nationally recognized personal financial planning program."
Attendees will earn 12 hours of continuing education credits.
Day one includes presentations on cultural humility in financial planning, the psychology of money, SECURE Act 2.0 and sources of money conflict. Attendees will learn how to encourage their clients to take action on their goals and how to begin planning for their financial futures. The day concludes with a networking reception and happy hour for both industry professionals and students.
Day two begins with breakfast and a welcome message from Martin Seay, Ph.D., CFP®, department head and professor of personal financial planning. Sessions on investment trends and ethics for industry professionals will follow before the conference concludes at noon.
Registration for the two-day summit is $399.
Learn more and register at k-state.edu/pfpsummit.