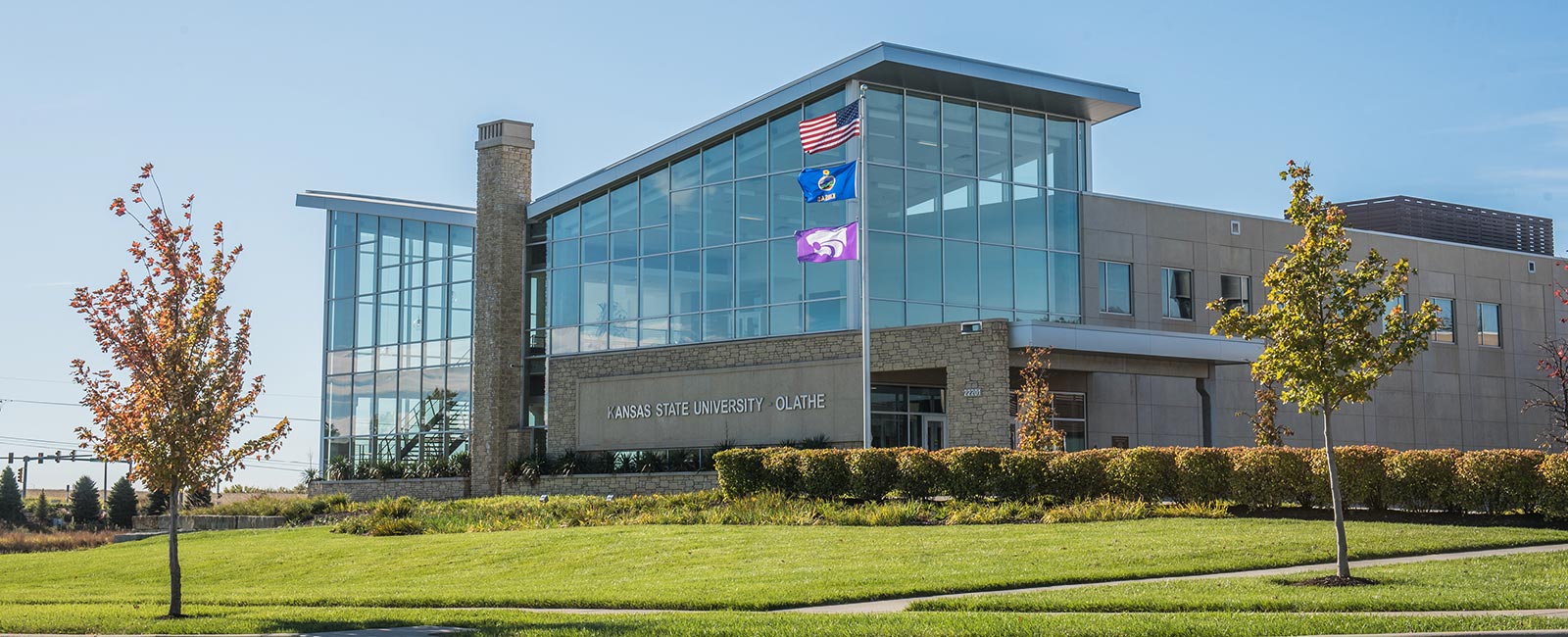 About
K-State Olathe is the newest member of K-State's four-campus family. Our mission is to expand potential through education, research and engagement in the Greater Kansas City area.
Personal financial planning bachelor's degree and certificate now available
Written by Beth Jones
Launching the Next-Gen K-State Olathe Strategic Plan
Written by Beth Jones
Message from the Dean
Welcome to K-State Olathe! Since opening our doors in 2011, our campus has become a hub for professionals in the metro area to advance their education, further their professional skills, collaborate with industry and become a key asset to their organization. For several public and private companies, we are their home base as they develop new technologies to solve real-world challenges. Whether you're an alum, a friend of K-State, a current or future student or a resident of Greater Kansas City, K-State Olathe is your K-State campus is KC.