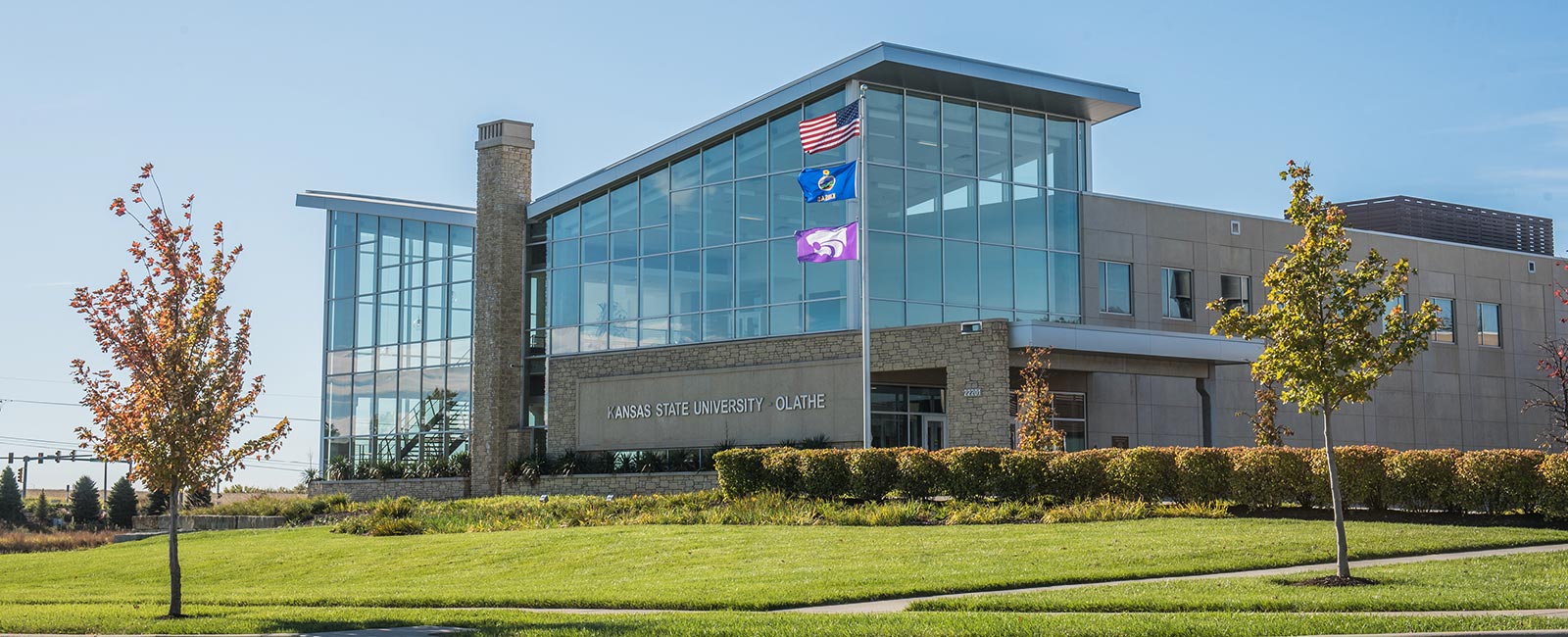 About
K-State Olathe is the newest member of K-State's four-campus family. Our mission is to expand potential through education, research and engagement in the Greater Kansas City area.
Student fees removed at K-State Olathe; degrees become more affordable
Written by Greg Tammen
K-State Olathe, Greater Kansas City Restaurant Association collaborating on joint scholarship for new students
Written by Megan Gould
Message from the Dean
Welcome to K-State Olathe! Since opening our doors in 2011, our campus has become a hub for professionals in the metro area to advance their education, further their professional skills, collaborate with industry and become a key asset to their organization. For several public and private companies, we are their home base as they develop new technologies to solve real-world challenges. Whether you're an alum, a friend of K-State, a current or future student or a resident of Greater Kansas City, K-State Olathe is your K-State campus is KC.