May 2018 News Releases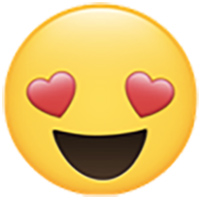 A new study finds that emojis are a viable alternative to words when it comes to accurately measuring how kids feel about food, products and other experiences. With that discovery, researchers developed an emoji scale that may help companies better test products in non-Western cultures.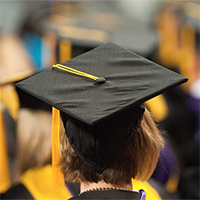 A record 12 students at K-State Olathe are graduating with their master's degree or doctorate. The class also has the first graduates from the professional science master's program.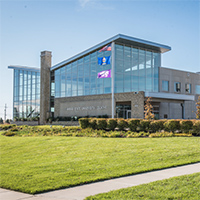 Four new students received $500 scholarships from K-State Olathe's industry partners for their graduate degree program.



Dan Richardson, alumnus and former CEO of Kansas State University's Olathe campus, discusses his career, mentors, gratitude and more in a Good News for Pets Power of Pink interview.