January 2018 News Releases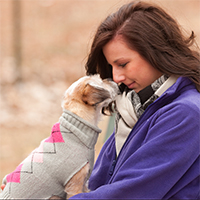 1Data, a collaborative human and animal health project that will save lives and improve the quality of life for people and animals, is finalizing development of its research database and increasing project staff. The project is about a year ahead of schedule.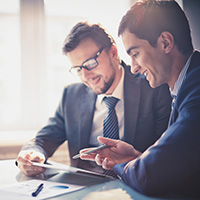 An upcoming workshop will teach sales managers how to improve the efficiency, productivity, self-management and focus of their sales team.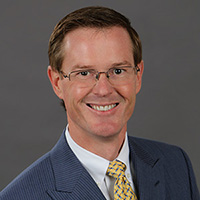 Brett Horton has joined Kansas State University as a professor of practice in hospitality management at K-State Olathe.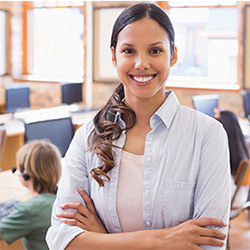 Kansas State University is hosting a free event on Jan. 31 at K-State Olathe that helps new educators and school leaders understand the highs and lows that come with the first year and the resources available for a successful start.