July 2017 News Releases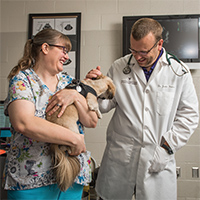 Veterinarians in Greater Kansas City can earn up to four hours of continuing education credits through a series of education seminars with Kansas State University veterinarians.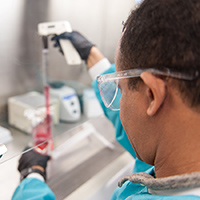 On Sept. 21, K-State Olathe is hosting the first of four seminars about regulatory affairs in animal health for Kansas City area industry. It connects industry with the Food and Drug Administration's Center for Veterinary Medicine.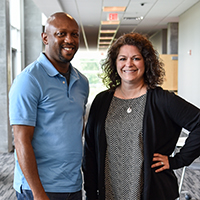 The adult and continuing education program at Kansas State University has been renamed to the adult learning and leadership program. The name change better reflects the unique skills and education students receive in the program.



Leading through Change is a professional development event that focuses on effective leadership in a changing, multigenerational workplace. The conference is Oct. 19-20 at K-State Olathe.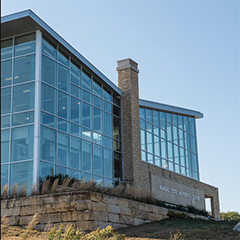 K-State Olathe is now the national headquarters of the American Association of Industry Veterinarians, or AAIV. The agreement creates new academic opportunities for graduate students.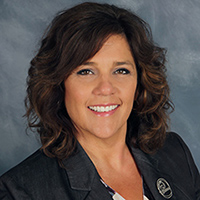 Laura Loyacono joined K-State Olathe as the director of community and education engagement. She will oversee strategic enrollment initiatives that increase the university's engagement with students and schools in Greater Kansas City.