Personal financial planning degree and certificate come to K-State Olathe
Monday, June 26, 2023 | Written by Beth Jones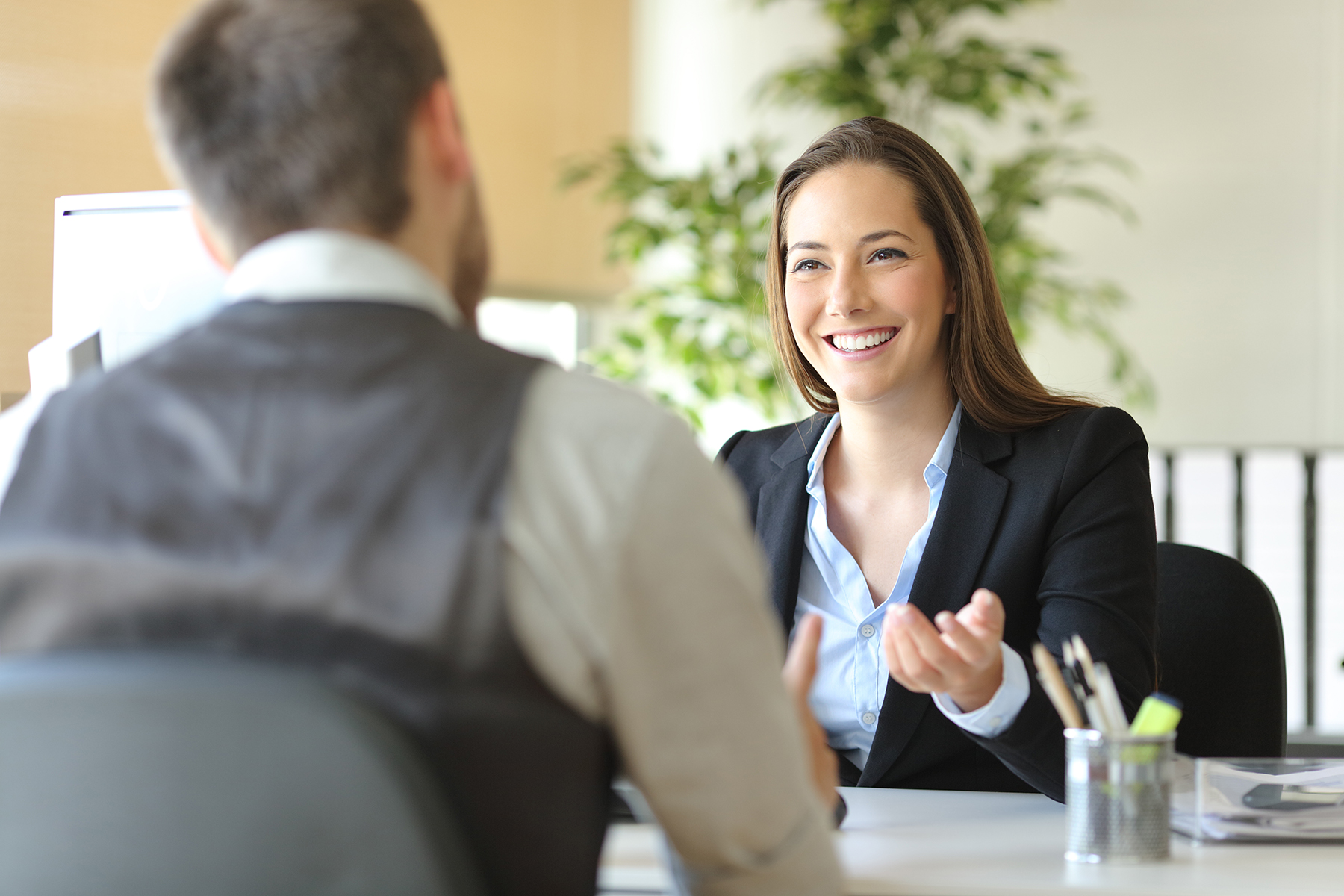 OLATHE ⁠— Due to demand, the Kansas State University Department of Personal Financial Planning is now offering its bachelor's degree and a certificate program to career-driven learners at the university's Olathe campus.
Job prospects in the Kansas City metro area are skyrocketing for personal financial planners, with projected occupation growth outlooks ranging from more than 5% in the Kansas City metro area to nearly 20% in the nine-state region. With industry demand at an all-time high, K-State Olathe is meeting the needs of both businesses and learners by providing multiple pathways to personal financial planning careers.
The personal financial planning program at K-State has a 100% post-graduation job placement rate and is a K-State top 20 undergraduate earning major, making it a clear choice for future wealth advisors, real estate professionals and investors. K-State Olathe is in close proximity to some of the biggest firms in the region, ensuring that students will have local job prospects after graduation.
For this effort, Armahn Hadjian, CFP®, CIMA® joins the team as the inaugural program director at K-State Olathe. He will provide leadership in the development of the program and cultivate and support relationships with industry partners for the personal financial planning bachelor's degree completion program. Hadjian will work collaboratively with the personal financial planning department at K-State's Manhattan campus to build enrollment that meets market demands and ensures that graduates are industry-ready.
Hadjian brings a breadth of professional experience and knowledge to the program. In addition to teaching at K-State Olathe, he works as a wealth advisor where he evaluates risk management strategies, cash management, tax strategies and estate planning. Additionally, he guides clients through investment and retirement planning. His experience in the field of financial planning ensures that he can effectively mentor students as they complete the training that they need to be successful in their own careers.
The program is registered with CFP board, which means that students will be eligible to sit for the CFP® exam after completing the program. This exam ensures that each student is ready and prepared for handling financial questions and situations their clients may need guidance in dealing with, including questions about retirement or wealth planning.
Students can plan to take the CFP® exam approximately four months after graduation. Thanks to the in-depth curriculum and hands-on learning, students who complete the personal financial planning program at K-State have above-average passing rates for the CFP® exam.
Additionally, students may choose to pursue their financial therapy graduate certificate or their Kansas insurance certificate. Each of these programs is offered entirely online.
The financial therapy graduate certificate prepares students to work directly with clients who want to learn practical skills for managing their money, while the Kansas insurance certificate will ensure that learners are prepared to enter a career in the insurance industry.
When students graduate with a personal financial planning degree or certificate, they'll be able to pursue careers in a variety of fields, including banking, wealth management, real estate, insurance, estate planning and more.
Anyone interested the personal financial planning bachelor's degree completion program can learn more directly on the K-State Olathe website.
This program is supported with funding provided by the Johnson County Education Research Triangle.