January 2021 News Releases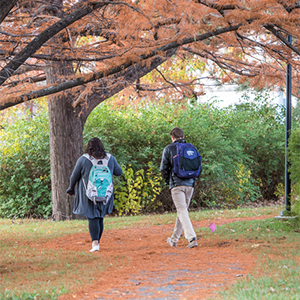 Graduate students receive scholarships from JCERT
Three graduate students are being awarded scholarships for the spring 2021 academic semester by the Johnson County Education Research Triangle, or JCERT.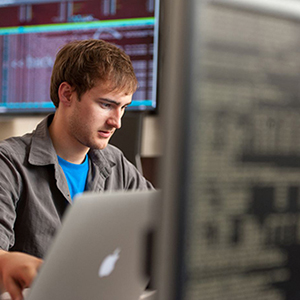 Digital marketing career training program starts Feb. 22
Looking to make a career transition? An upcoming digital marketing bootcamp will help reskill attendees for careers in digital marketing while helping close the region's career gap in cyber fields.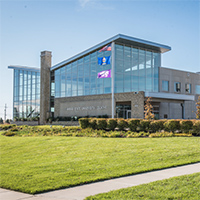 Seven prominent KC leaders join advisory board at Olathe campus
K-State Olathe is welcoming seven new members to its advisory board for 2021. The board is a group comprised of business, industry, government, public education and community leaders who provide guidance and feedback on educational, research and outreach programs and work toward the goals of the K-State strategic plan.