February 2020 News Releases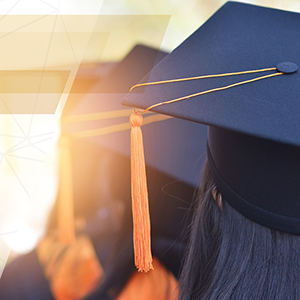 March 28 community partner event spotlights education opportunities to Latino families
"Latinos Hacia la Universidad" is 10 a.m. to noon on March 28. The bilingual event provides Latino families with information about and pathways into 21st century programs, community colleges and universities.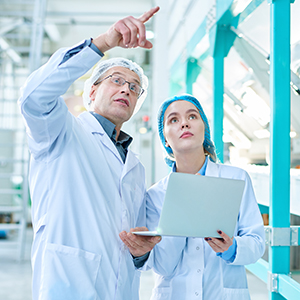 Revamped graduate degree program better serves industry, students
The professional science master in applied biosciences degree makes it easier for working professionals to step into a leadership role. The program now includes academic tracks in animal health and food safety and security.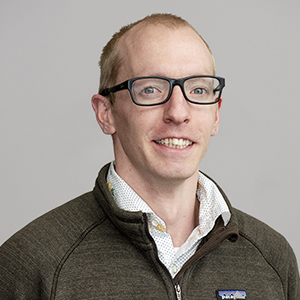 Abeli named lab manager for Postharvest Physiology Lab
Patrick Abeli recently joined the team at K-State's Olathe campus. He oversees the operations in the Postharvest Physiology Lab.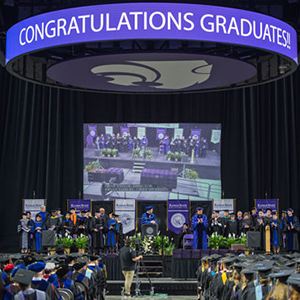 Recent graduates report higher job placement, continuing education rates and higher starting salaries
K-State bachelor's degree graduates report record career placement and continuing education rates at 97% and a 7% increase in average salary.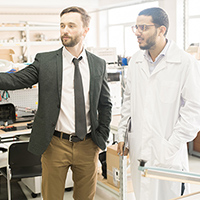 Upcoming workshop to provide an introduction to animal health regulatory affairs
"Animal Health Regulatory 101" is April 1-2. The two-day workshop is an introductory course on the regulatory aspects of animal drug and vaccine development.