August 2020 News Releases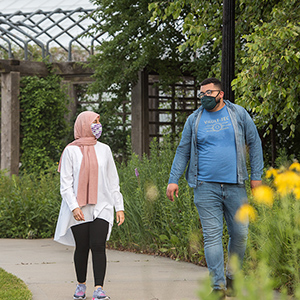 Updates to face covering policies and other safety efforts
President Myers announces some policy updates to keep the campus community safe and an information dashboard that shares collected data.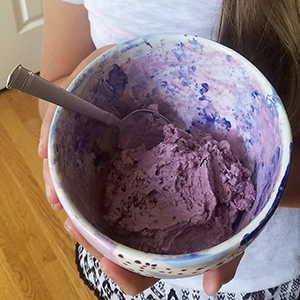 Virtual summer camp proves to be a 'dairy delight' for middle schoolers
One-hundred Johnson County middle school students recently participated in a virtual summer camp designed to teach them advanced scientific concepts and introduce STEM-related careers.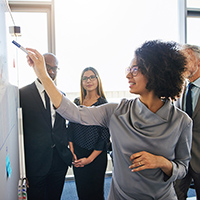 K-State Olathe kicks off second series of premier leadership program
Your Competitive Edge is a deep dive into hands-on leadership concepts designed to give attendees the edge at their organization.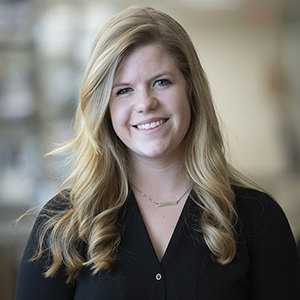 Cargill senior scientist joins Olathe team as animal health professor
Haley Larson has been named teaching assistant professor of animal health at K-State's Olathe campus.