May 2019 News Releases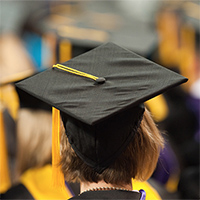 A record 24 students at K-State's Olathe campus are graduating with their master's and professional degrees.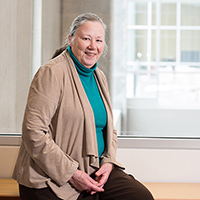 Jackie Spears has been named the interim dean and CEO of Kansas State University's Olathe campus, effective June 1.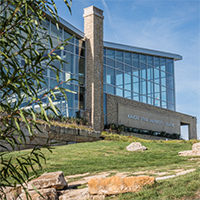 Kansas State University and the City of Olathe have reached an agreement on a path forward for land formerly designated for development.