April 2019 News Releases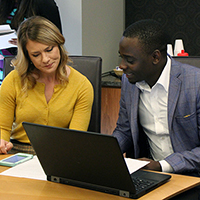 The animal health management graduate certificate equips animal health professionals with skills and knowledge in agribusiness, management, policy and regulation to meet employer needs.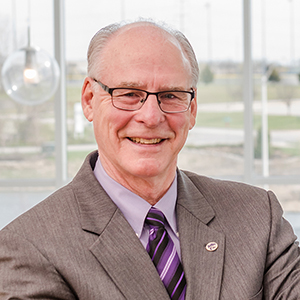 Ralph Richardson, dean and CEO of K-State's Olathe campus, reflects on the advances in veterinary medicine and the life sciences that he has seen in the region throughout his career.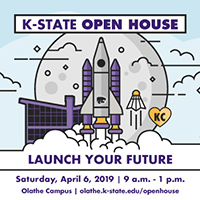 More than 1,000 people attended the annual All-University Open House at K-State's Olathe campus. The event included activities, a soccer game and much more.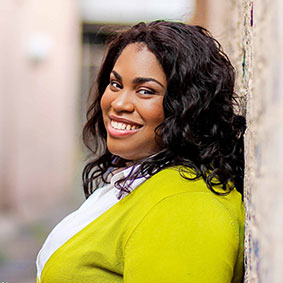 Greater Kansas City students and residents can watch a free livestream of Angie Thomas' lecture at 7 p.m. on Thursday, April 11, in the Great Plains Room at the Olathe campus.