October 2018 News Releases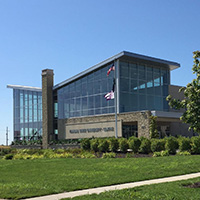 K-State Olathe has been named a Platinum Level Healthy KC Certified Organization by the Greater Kansas City Chamber of Commerce. The campus also placed first for participation in the Purple is Progress Movement Challenge.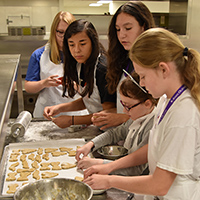 Over the summer, hundreds of middle and high school students from underrepresented populations in Kansas City, Kansas, participated in STEM-centric activities from Kansas State University.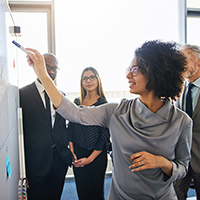 Two adult learning and leadership faculty at K-State Olathe are teaching veterinarians how to better communicate and engage with adults as part of an upcoming veterinary conference.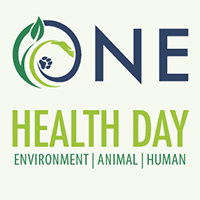 On Nov. 1, K-State Olathe is hosting Kansas City One Health Day. The event focuses on outsmarting antibiotic resistance and includes an opportunity for students to present their One Health-related research.