December 2018 News Releases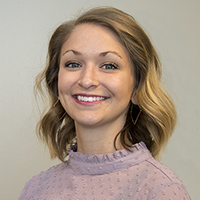 Brooke Dechant is the new events assistant. She will help book and plan events, coordinate logistics, organize catering deliveries and more.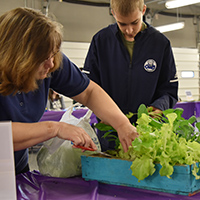 Hundreds of K-12 students learned about plant growth through a leafy salad greens growing contest that tested students' horticulture skills and knowledge.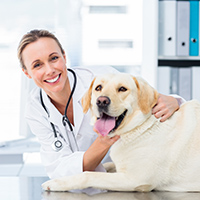 A Feb. 7 conference looks at how a clearinghouse platform for human and animal health data can transform research and expedite breakthroughs for human, animal and environmental health.