Events assistant joins Olathe campus
Tuesday, Dec. 11, 2018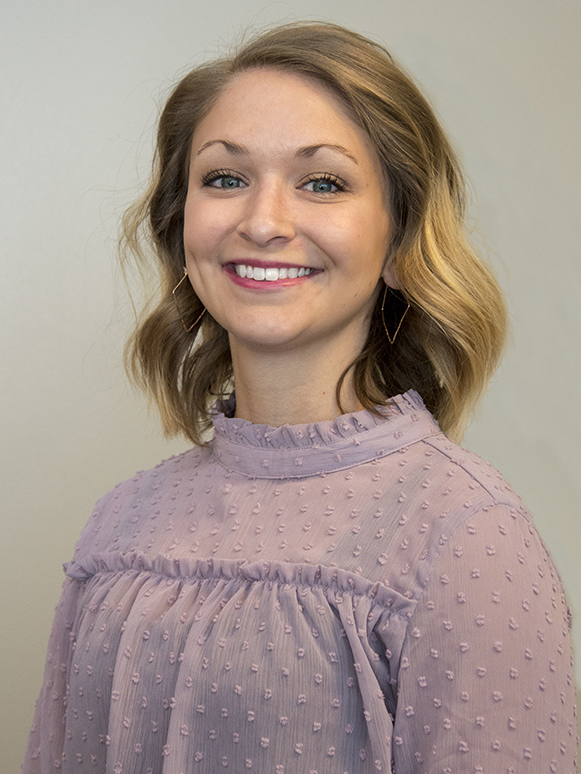 OLATHE — Brooke Dechant joins Kansas State University's Olathe team as the events assistant.

Dechant works with Mary Partridge, events coordinator, helping book and plan events, coordinating logistics, organizing catering deliveries and doing beverage service setup for the numerous external partners who host meetings, workshops and other events at K-State's Olathe campus.

"We are thrilled to welcome Brooke to the Olathe family," Partridge said. "She brings great experience and a high quality of knowledge that will help us continue to offer top tier service to our existing and new clientele."

Prior to joining Kansas State University, Dechant was the catering and chef manager at Elite Cuisine. She also was the catering sales manager for the Westin and Sheraton Kansas City Hotels at Crown Center.

Dechant earned her bachelor's degree in hospitality management with a minor in business administration from Kansas State University.