March 2017 News Releases
Judy Favor, assistant professor of educational leadership, has continuously blended athletics and academics throughout her career as an athlete, coach and educator. More recently, she is exploring how the interplay between these subjects can be used to accurately predict the interactions of a classroom or team, as well as a team's success.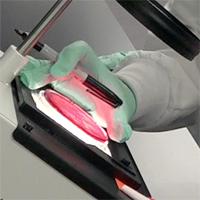 K-State Olathe offers KC students a food science 'boot camp' for academic credit in July
In July, K-State Olathe is offering two food science courses — FDSCI 600 and FDSCI 601 — in an accelerated format to students living in Greater Kansas City.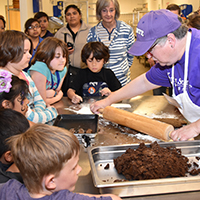 See how the future is built at K-State Olathe on
April 1
Join K-State Olathe on Saturday, April 1, for the All-University Open House.