May 2016 News Releases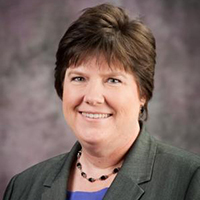 Debbie Kirchhoff directing strategic efforts at K-State Olathe
Debbie Kirchhoff joins K-State Olathe as the executive director of strategic initiatives.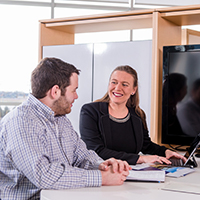 K-State Olathe's scholarship program redesigned to be more beneficial to students

Under K-State Olathe's redesigned scholarship program, students apply once for a scholarship and the scholarship is renewed annually throughout the entirety of the student's degree track.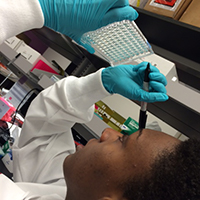 High school students complete research internship at K-State Olathe
Seven Kansas City high school juniors and seniors spent the month of April conducting research in laboratories at K-State Olathe.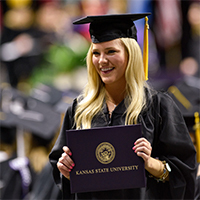 Pre-commencement celebration May 11, first graduating class in veterinary biomedical science program
Eleven students at K-State Olathe — including the first students to graduate from the veterinary biomedical science program — are being honored for the completion of their graduate degrees at a pre-commencement celebration Wednesday, May 11.