Find your career path in the Animal Health Industry
Chart Your Future in the Animal Health Industry
Talent is in high demand in one of the world's fastest-growing market sectors. In the $10 billion U.S. animal health industry, companies and organizations are looking for the next generation of leaders, scientists and business segment experts.
If you are ready to elevate your career, K-State's Olathe campus has the educational solutions you need.


Career Pathways
Find the program that best fits your career path by finishing this statement:
"My goal is to ____________ in the animal health industry."


Step into a new leadership role with the confidence and skills you need. The Professional Science Master's program, including the Professional Skills for STEM Practitioners graduate certificate, fuses advanced scientific knowledge with professional skills.


Move up the management ladder by earning a Master of Agribusiness or the new Animal Health Management graduate certificate. This program equips students with the business, policy and regulation knowledge and skills to make better economic decisions for their companies.


Earning a Veterinary Biomedical Science master's degree positions students to be top-level scientists and administrators, as it provides an in-depth understanding of animal physiology, diseases and their relevance to human health framed within an interdisciplinary approach to enhance problem-solving skills.


Combine the knowledge of animal science and veterinary medicine with skills needed to navigate governmental processes and regulations throughout a product's lifecycle. The Animal Health Regulatory Affairs graduate certificate blends the science with policy involved in managing multimillion dollar products.


Our range of professional development events encompasses leadership, business and scientific topics – all of which builds your knowledge and applicable skills, making you more effective in your organization.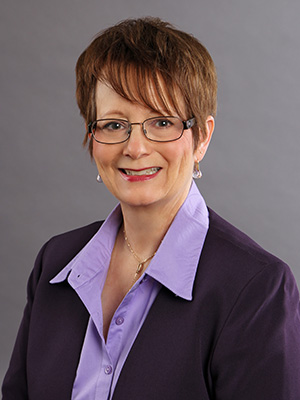 "Having the right skills with a learner mindset is critical in this rapidly changing world. The multi-billion dollar animal health industry is continuously evolving and employers are looking for talented individuals that demonstrate both technical knowledge and professional competence.
The graduate programs and professional development events offer education and training that covers a spectrum of technical and professional areas supporting successful career development."
— Ellen Lowery, D.V.M., Ph.D., MBA, who has more than 20 years in leadership roles at Hill's Pet Nutrition Inc.
Our team caterers to working professionals and provides the support you need to ensure success. From research and regulatory affairs to complex business issues, you will benefit from an education that is uniquely geared to the increasingly complex global animal health industry.