February 2021 News Releases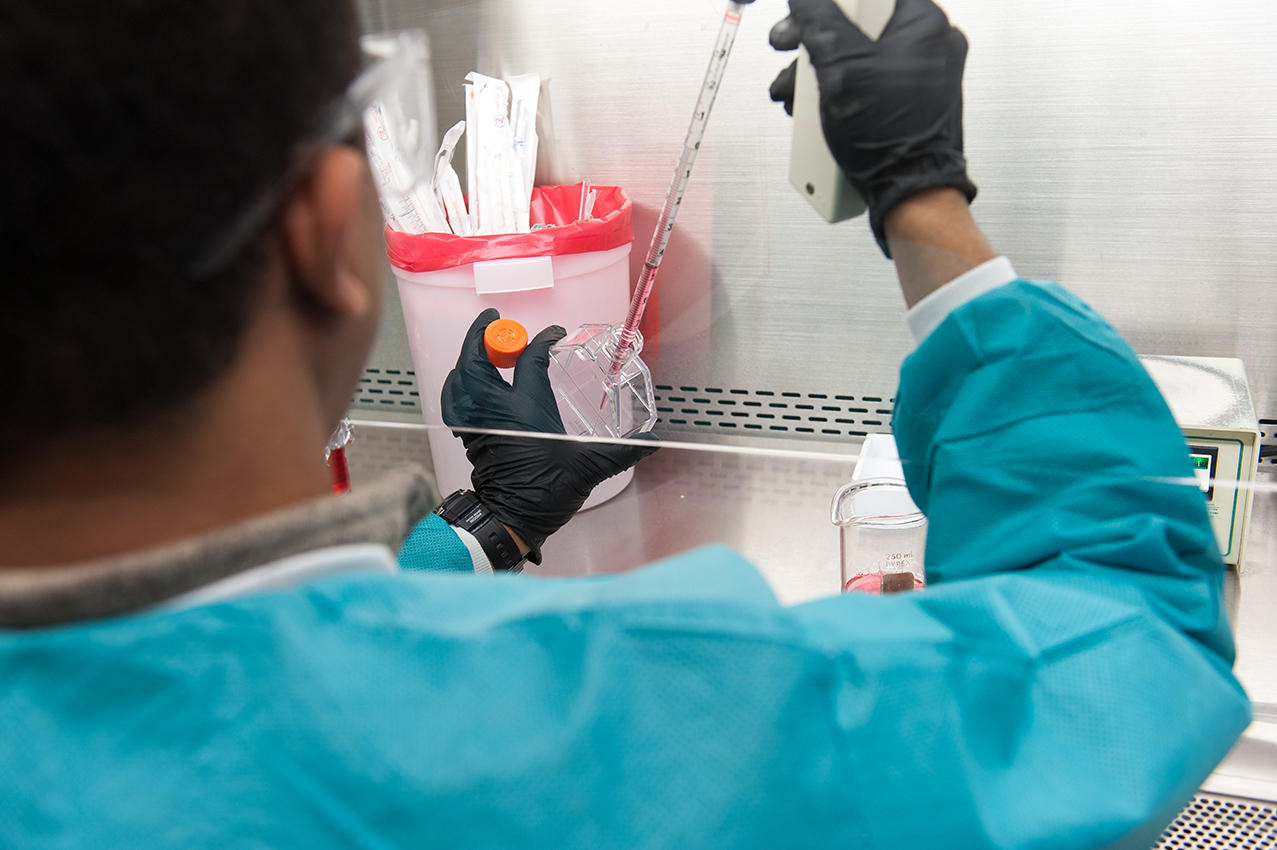 Three animal health regulatory workshops offered as professional development opportunities
This spring, Kansas State University's Olathe campus is offering three, two-day professional development workshops as part of the campus' ongoing Regulatory Affairs Animal Health program.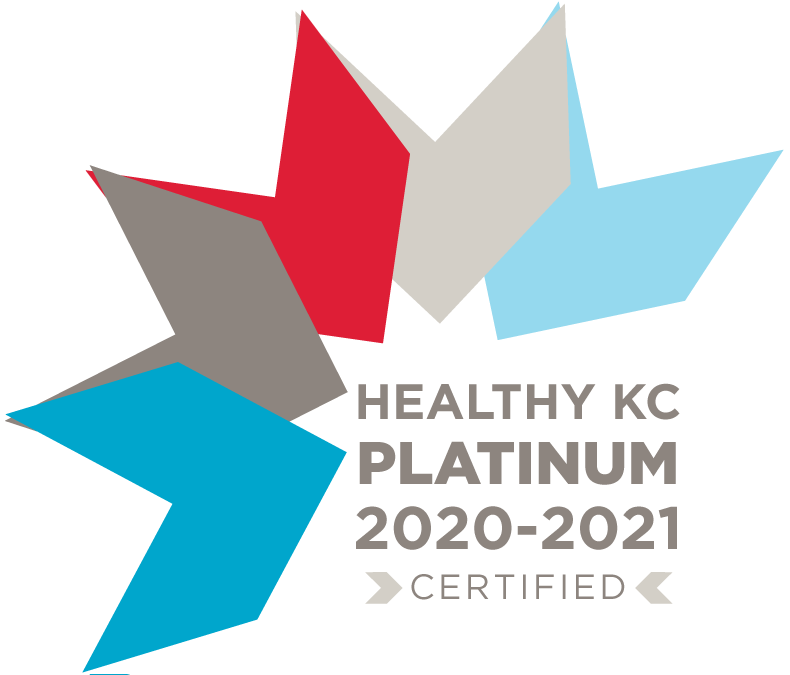 K-State Olathe awarded top level healthy workplace certification by the Greater KC Chamber of Commerce
K-State Olathe was named a Platinum Level Healthy KC Certified Organization for its efforts in promoting a culture of health and wellness in the workplace through balanced diet, exercise, tobacco cessation and more.


March 27 event spotlights education pathways to Latino families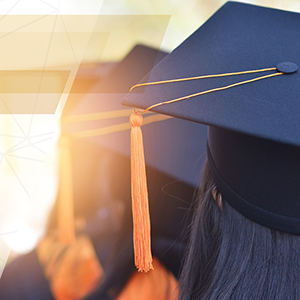 An upcoming event for Latino families spotlights the pathways to college and payment options for earning a higher education degree.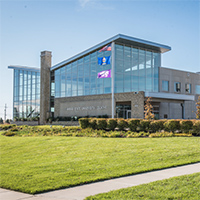 KSCAC seeks fall 2021 advisers to connect with first-generation college students
The Kansas State College Advising Corps, or KSCAC, is recruiting advisers for the 2021-2022 school year to serve in one of 13 Kansas City area high schools. The program taps recent college graduates to help increase the number of first-generation, low-income and underrepresented high school students entering and completing higher education.