May 2020 News Releases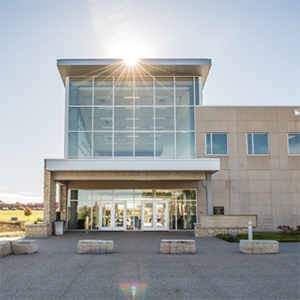 Olathe campus faculty and student receive college awards
The School of Applied and Interdisciplinary Studies honored Paige Adams with the Outstanding Professional Science Master's Faculty Award and Morgan Martin Miller, a fall 2019 graduate, with the Outstanding Professional Science Master's Student Award.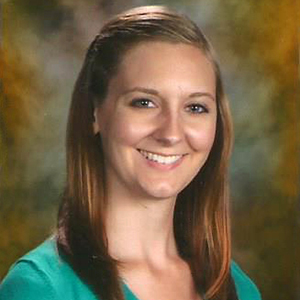 Olathe North teacher, spring 2020 graduate uses education to boost classroom curriculum
Nicole Ioerger, a teacher in the Animal Health Academy at Olathe North High School, developed a Rift Valley Fever case study for juniors and seniors to enhance their education.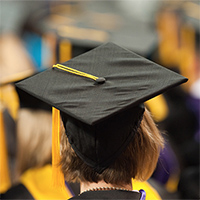 Twenty-two students earn degrees in academic year
Twenty-two students at K-State's Olathe campus have completed their degree programs for the 2019-2020 academic year.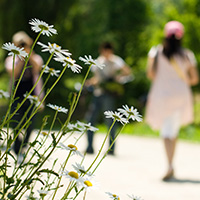 University releases reopening plan
Kansas State University Executive Reawakening Team presented the university's reopening plan to the First Tuesday roundtable group for department heads on May 5 and to the public on the COVID-19 reopening website.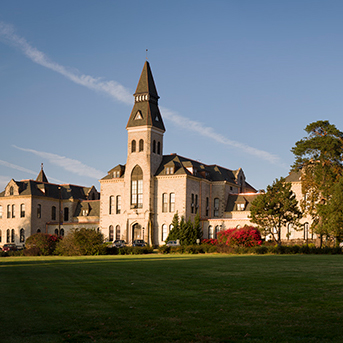 University outlines plans for the fall semester
President Myers writes to the K-State community about plans to reopen for the 2020 fall semester.