July 2020 News Releases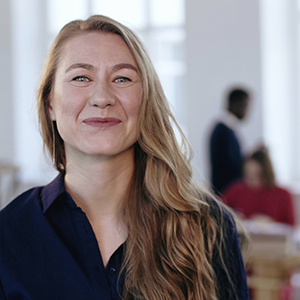 August workshop covers career transitions for veterinarians
Industry professionals are helping practicing veterinarians who are considering a new career, transition to one in industry, government or at a nonprofit organization through an online workshop.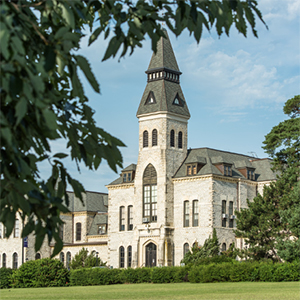 K-State finalizes tuition and fees, refund policies for fall semester
As preparations continue for the fall semester, Kansas State University is keeping tuition flat. The campus privilege fee, academic infrastructure fee and specific college fees also will remain flat. Online fees are being reduced.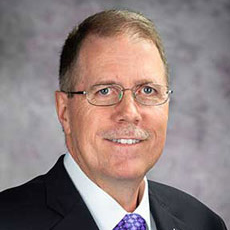 Progress on planning for fall 2020
Provost Chuck Taber shares updates regarding planning for the fall 2020 semester.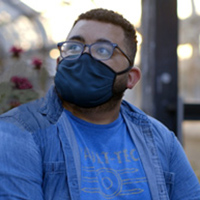 Every Wildcat A Wellcat campaign launches to encourage health and safety
Every Wildcat A Wellcat is a university initiative to promote a safe return to K-State amid COVID-19 and to support the physical and mental health of our community.