January 2017 News Releases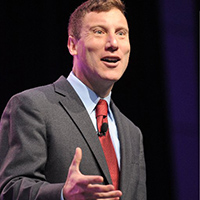 Noted specialist to discuss generational diversity in the workforce at upcoming conference
Bruce Tulgan, one of the nation's leaders in management training and generational diversity in the workforce, will be discussing these topics at the March 30-31 MAB professional development and alumni reunion event at K-State Olathe.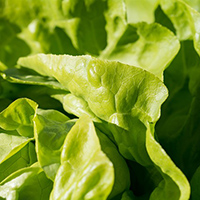 Students at area public schools compete in vegetable growing contest
Willie and the Wacky Salad Bonanza Contest challenges students at more than 158 schools and other organizations in Greater Kansas City to compete at growing leafy salad greens.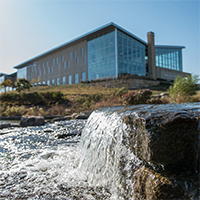 Record visitor attendance set at K-State Olathe in 2016
In 2016, K-State Olathe hosted 760 events that were attended by more than 26,000 people — up from 455 events and 15,885 attendees in 2015.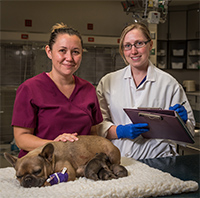 Veterinary medical continuing education lecture series offered at K-State Olathe
Veterinarians, veterinary technicians and practice managers can earn continuing education credit through a series of animal health-focused information sessions at K-State Olathe.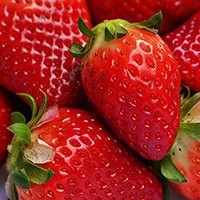 Research looks at growing more nutritional, flavorful strawberries in Kansas
Kelly Gude, a doctoral student at K-State Olathe, completed a series of studies focused on helping Kansas growers produce more strawberries in the state — particularly Greater Kansas City.