Rebekkah Stuteville named assistant dean of academic support services at K-State Olathe
Thursday, Dec. 14, 2017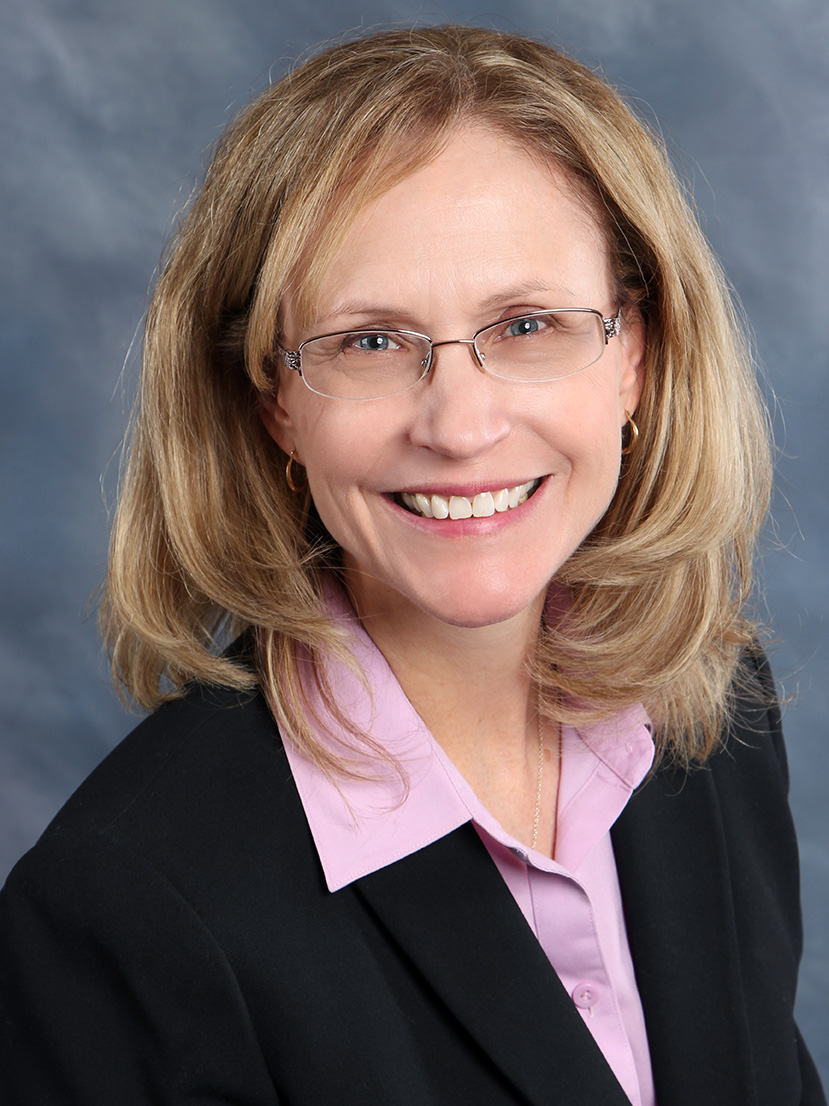 OLATHE — Rebekkah "Becky" Stuteville is joining the Kansas State University Olathe campus as the assistant dean of academic support services and teaching associate professor in the School of Applied and Interdisciplinary Studies.

Stuteville is responsible for supporting the development and delivery of new academic programs and initiatives. She also will improve the administrative policies and procedures for the delivery of administrative services related to the graduate-level academic programs at the campus and help develop new recruiting initiatives.

In addition to her guidance on academic programs, Stuteville will teach, mentor and advise students seeking their master's degree.

"We are excited to welcome Dr. Stuteville to our growing campus," said Janice Barrow, associate dean for academic affairs and executive education. "She brings a rich history of leadership in higher education that will enable K-State Olathe to strategically expand our academic services to Greater Kansas City and continue to increase our record student enrollment. We look forward to her joining the academic affairs team."

Prior to joining K-State Olathe, Stuteville served at Park University in various roles for nine years. From 2015 to December 2017, she was vice provost of Park, overseeing the university's academic programs and units as well as its ability to serve student needs. From 2008-2015, she directed the Master of Public Affairs program and served as chair of the department of public administration for two years. She also spent a combined three years in the roles of interim assistant vice president for academic affairs and as the associate dean in Park University's Hauptmann School of Public Affairs.

Stuteville also taught graduate-level courses for eight years at the Hauptmann School of Public Affairs.

Stuteville earned an interdisciplinary doctorate in political science and public administration, and her master's and bachelor's degrees in political science — all from the University of Missouri-Kansas City. She has received awards for her leadership and teaching from Park University, the Northland Regional Chamber of Commerce and the American Society for Public Administration.