December 2017 News Releases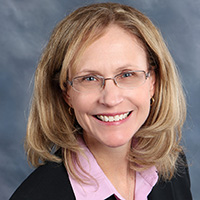 Rebekkah Stuteville joins K-State Olathe as the assistant dean of academic support services and a teaching associate professor.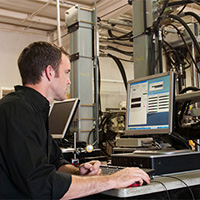 "Effective Strategies for Improving Your Supply Chain Operations" is Feb. 8, 2018. The professional development course provides a comprehensive look at all key functional areas of supply chain operations and how these areas interact and collaborate.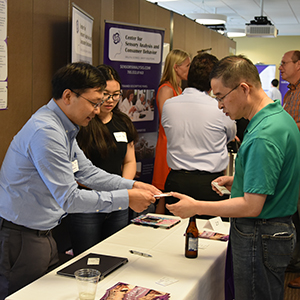 University researchers to get chance to connect with industry in Greater Kansas City region at the 2018 Research Showcase.