June 2016 News Releases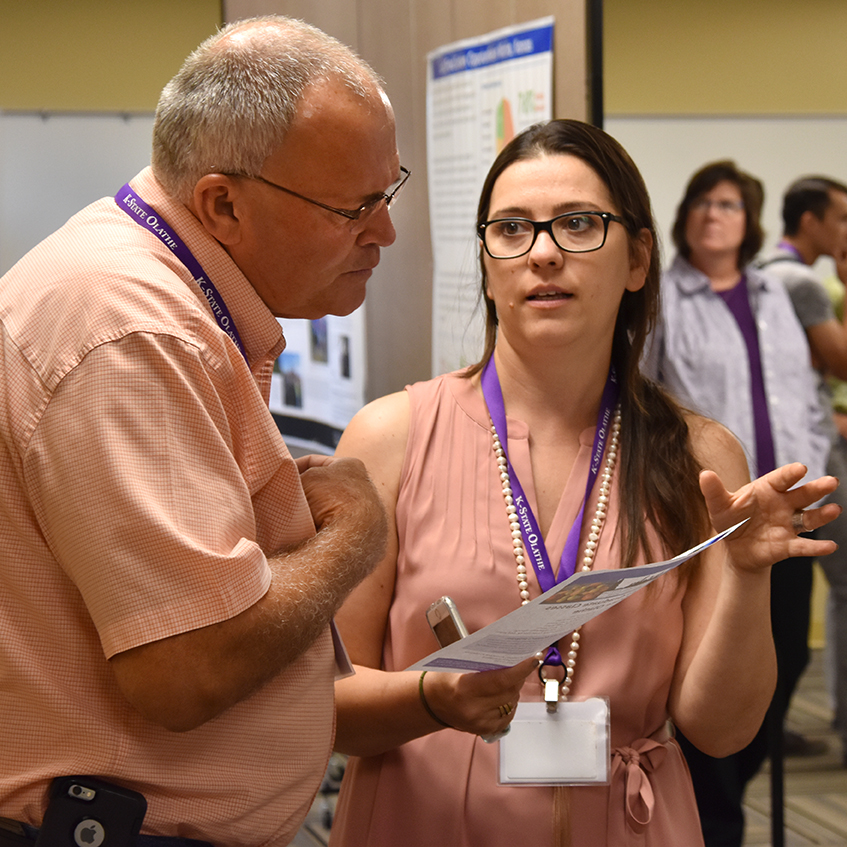 Urban Food Systems Symposium draws more than 150 academics and urban food systems experts
More than 150 researchers and urban food systems experts attended the 2016 Urban Food Systems Symposium at K-State Olathe. The event looked at the current and future state of food production and food security in large cities.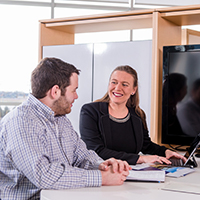 K-State Olathe's scholarship program redesigned to be more beneficial to students

Under K-State Olathe's redesigned scholarship program, students apply once for a scholarship and the scholarship is renewed annually throughout the entirety of the student's degree track.