July 2016 News Releases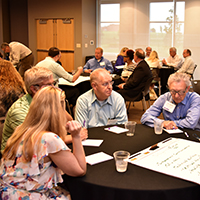 Industry leaders discuss Kansas City workforce needs at degree roundtable
Twenty-eight industry leaders discussed the skills and training needed of Greater Kansas City's workforce to keep the region competitive and continue to grow at a recent K-State Olathe roundtable.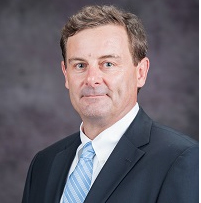 Hospitality management professor of practice joins K-State Olathe

Jim Storey joined K-State Olathe as a professor of practice in hospitality management.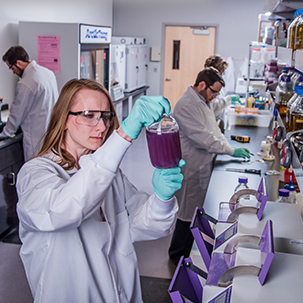 Project looks at how temperature affects food safety of school lunches

Researchers are using temperature to improve the safety of leftover food in schools and child care centers. The project looks at how temperature and cooling techniques used by schools when preparing and storing food affects the growth of foodborne pathogens.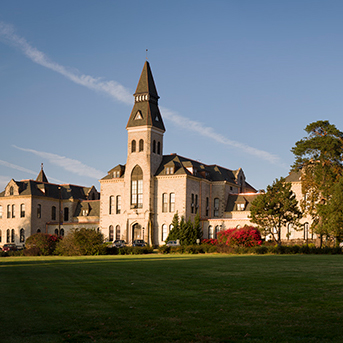 Kansas State University tops ranking of state's best universities
The top university in Kansas is Kansas State University, according to rankings by Money magazine.