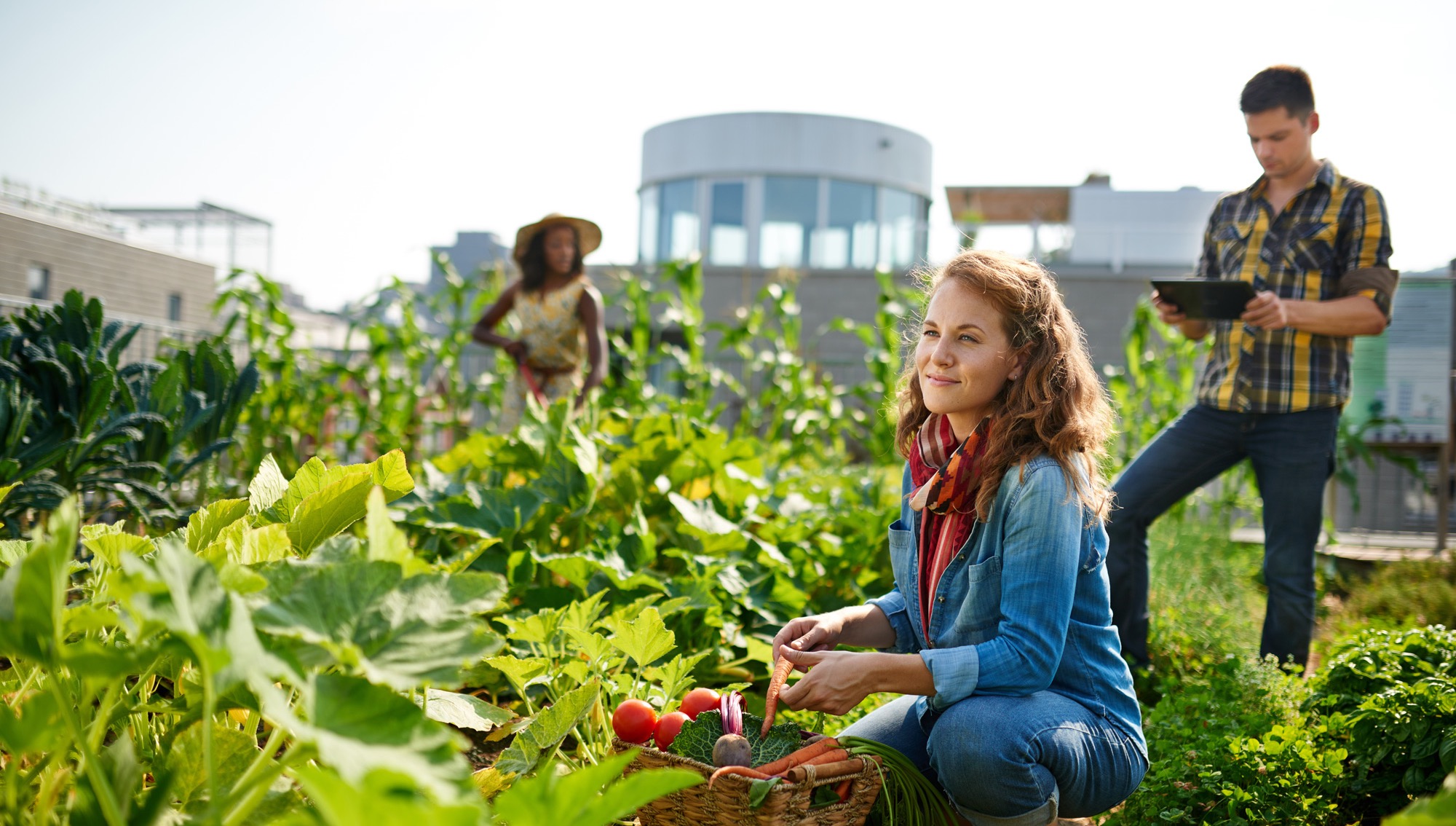 Urban Food Systems Initiative
An interdisciplinary collaboration by students, faculty, extension professionals, communities and industry who are focused on developing sustainable urban food systems that are inclusive, resilient, safe and diverse.
Open to Olathe and Manhattan students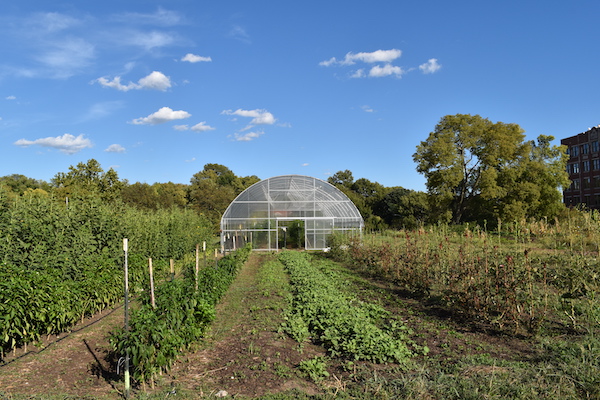 Work with us
K-State's Urban Food Systems team is seeking to hire 12 fully funded graduate research assistants (GRAs) to work on a transdisciplinary urban food systems research project. GRAs will be hired in the areas of horticulture, economics, entomology, landscape architecture, planning, social science, soil science, computer science, civil engineering and geography.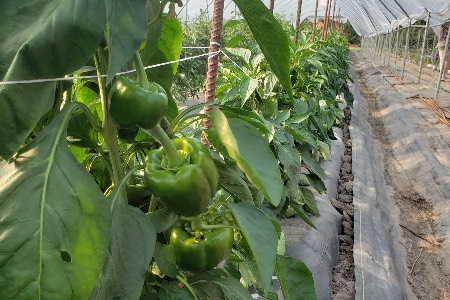 New: graduate certificate option
We're excited to announce the launch of our Graduate Certificate in Urban Food Systems!
This online, interdisciplinary program is designed to provide an understanding of urban food systems and the cultural, political, environmental and economic roles within them. Students will analyze and apply critical thinking to study the interrelationships within urban food systems, specifically among diet, food production, the environment, climate and public health.
M.S. in Horticulture, Urban Food Systems Emphasis
Gain a solid foundation in horticultural science and food crop production while studying how the urban food system impacts economic development and promotes healthy communities.
Research project highlight
Researchers aim to reduce risk of lead exposure in Kansas City area.