Ph.D. in Counseling and Student Development
The Ph.D. in Counselor Education and Supervision is leaving the K-State Olathe campus and will become a 100% online program starting Fall 2023. No students will be admitted into the Olathe program after Spring 2023. Please contact Dr. Jessica Lane if you have questions about the program.
The Ph.D. in Counseling and Student Development prepares graduates for professional leadership roles in counselor education, supervision, advanced counseling practice and research. The doctoral program is designed for those who aspire to careers in counselor education at colleges and universities; teaching, counseling and supervision at community colleges; director of counseling programs in P-12 programs; consultation to community agencies, business/industry and/or state departments; counseling and supervisory positions in student development; and/or, mental health private practice counseling. Graduates will complete the program with the coursework to apply for a mental health counseling license.
The Ph.D. program requires a minimum of 96 hours post-baccalaureate and includes coursework in professional counseling, clinical and research, culminating in a dissertation that is a unique contribution to the field. Students develop an area of focus constructed of 6 hours of courses outside of the department planned with concurrence of the committee. The program includes a minimum of 12 hours of dissertation research.
*This estimate is for illustrative purposes only. Your hours and costs will differ depending on your transfer hours, course choices and your academic progress.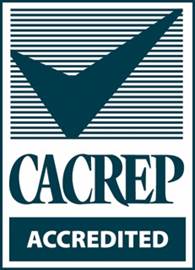 The program is accredited by the Council for the Accreditation of Counseling and Related Educational Programs, or CACREP. The organization accredits graduate programs that prepare counselors, counseling supervisors and counselor educators. The CACREP accreditation represents the gold standard in counselor education.
Program details
View admissions guide
/academics/programs-graduate/doctorate/counselor-education-supervision-doctorate/admissions-guide.html
Y
View admissions guide
Why school counseling?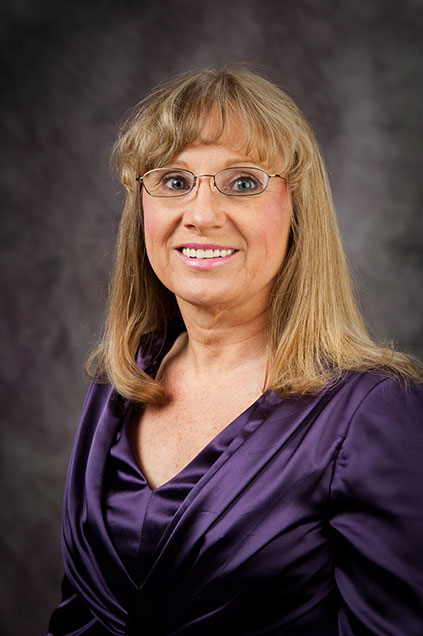 "We are excited about having a cohort present at the Olathe campus primarily because we see a need to address the counselor shortage in Kansas. This is an opportunity to make our program more accessible and prepare professionals for what I believe is one of the most rewarding careers in education."
-Dr. Judy Hughey, NCC
Associate Professor
Coordinator of Counselor Education
Kansas State University
Connect with us
For more information about the doctoral program, contact Kimberly Ramacciotti, director of student services, at ksuolathe@k-state.edu or 913-307-7313.
Related Program