Mollie Rohrbaugh
Professor of Practice in Hospitality Management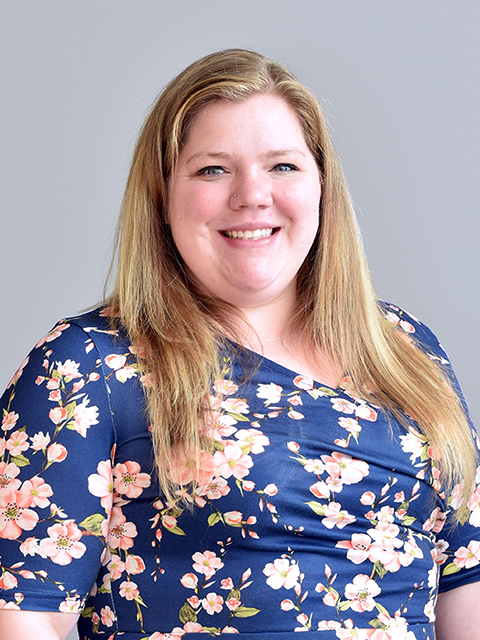 Contact Info
913-307-7380
mkbarbee@k-state.edu

Mollie Rohrbaugh instructs hospitality management courses to undergraduate students in the hospitality management bachelor's degree completion program at the K-State's Olathe campus.
In addition to teaching, Rohrbaugh is the faculty advisor to these students — all of whom are nontraditional students, with many working fulltime in Greater Kansas City or the KC metro and raising families. She also helps new students determine which completed courses at previous universities and community colleges transfer to the Olathe campus' program.
Rohrbaugh has more than 13 years of industry experience, having worked at the Great Wolf Lodge in Kansas City, Kansas, and the Sheraton in New York City's Times Square.
Degree Program Affiliation
B.S. in Hospitality Management (bachelor's degree completion program)
Education
M.S., foodservice and hospitality management and dietetics administration, Kansas State University
B.S., hotel and restaurant management, Kansas State University
Teaching Schedule
HM 361 - Principles of Lodging Operations (Fall)
HM 421 - Hospitality Service Systems (Spring)
HM 422 - Cost Controls in Hospitality Operations (Spring)
HM 423 - Facility Management (Fall)
HM 424 - Sales and Promotion (Fall)
HM 664 - Advanced Hotel Operations (Spring)