Alumna hired as hospitality management professor of practice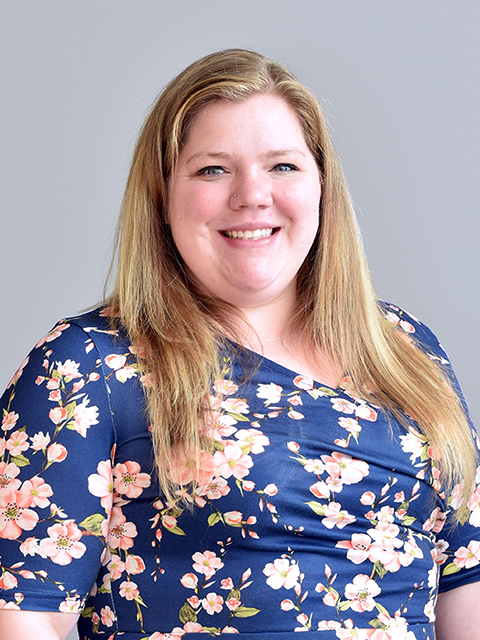 Mollie Rohrbaugh joins Kansas State University's Olathe campus as the professor of practice in hospitality management.

She instructs hospitality management courses to undergraduate students in the hospitality management bachelor's degree completion program at K-State Olathe. She also serves as a faculty advisor to these students — all of whom are nontraditional students, with many working fulltime in Greater Kansas City or the KC metro and raising families.

"Over the course of my education at K-State and throughout my career, I have been incredibly fortunate to have benefitted from the compassion and support of numerous individuals along the way," Rohrbaugh said. "I hope to pass along that same reinforcement on to those seeking to grow and shape the future of the hospitality industry."

Rohrbaugh brings 13 years of industry experience into the classroom.

Prior to joining the K-State Olathe team, Rohrbaugh was the housekeeping manager at Great Wolf Lodge in Kansas City, Kansas. She was responsible for ensuring that the lodge operated under the local and federal COVID-19 guidelines, hosted roundtables to determine employee satisfaction, developed and maintained an employee mentorship program, managed a budget, recruited and onboarded new staff, develop work schedules, oversaw the payroll and more.

She also worked as a housekeeping manager for the Sheraton in New York City's Times Square. She managed the cleaning of 175-250 rooms daily, oversaw inventory, developed training plans for new employees and more.

Rohrbaugh earned her bachelor's and master's degree in hospitality management from K-State.