June 2020 News Releases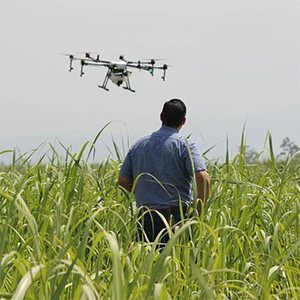 August workshop helps agribusinesses build resilience to future economic, health crises
"Managing through Crisis: Lessons Learned and Opportunities for the Future" is Aug. 18. Attendees will learn the resources and capabilities needed to overcome crises.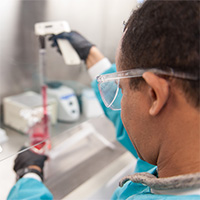 Regulatory requirements for animal drugs and vaccines are topics of upcoming workshops
Three fall workshops cover the regulatory aspects of animal drug and vaccine development, with options for introductory and advanced courses.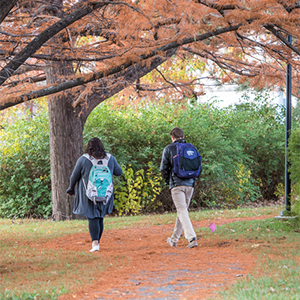 Kansas State University sets fall semester return plans, adjusts fall academic calendar
Kansas State University will resume in-person classes for the fall 2020 semester, but is moving the start and end dates of the semester up one week.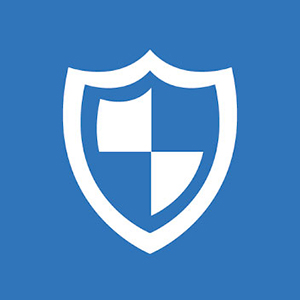 K-State to retire LiveSafe, replace with Rave Guardian
Beginning July 6, the university will retire LiveSafe and partner with the Rave Guardian mobile app. The app will aid in emergency and safety communications.