January 2020 News Releases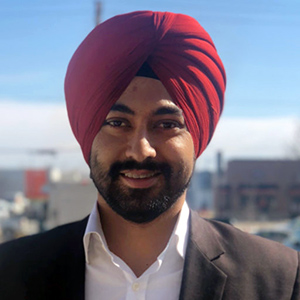 Manreet Singh Bhullar has been appointed to a new research assistant professor position for the College of Agriculture's Food Science Institute and Department of Horticulture and Natural Resources.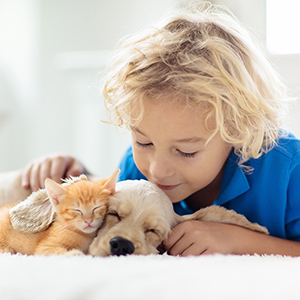 One Health awareness is at the forefront this January. Kansas State University is involved in various aspects of the One Health initiative.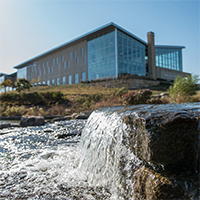 Five new board members are providing feedback and guidance on initiatives, programs, facilities at Kansas State University's Olathe campus.