April 2020 News Releases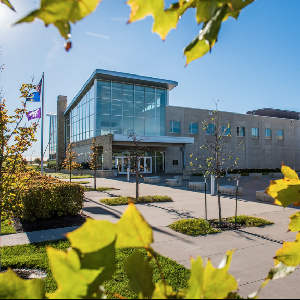 Academic, professional development, community offerings available
Despite continuing with its limited operations, K-State's Olathe campus has a series of academic and community activities for the summer and fall.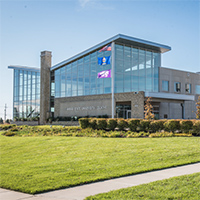 Remote teaching and learning will continue for summer school 2020
Provost Taber announces a decision to continue remote teaching and learning for the 2020 intersession and summer school sessions in response to the COVID-19 pandemic. Online fees for summer school courses also will be significantly reduced.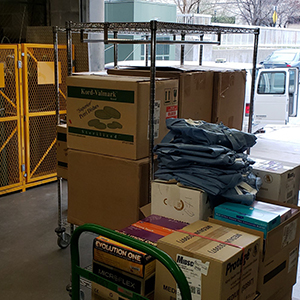 Tackling COVID-19: K-Staters taking on the challenge to help locally and globally
Kansas State University faculty and staff have been helping local and state efforts to battle COVID-19 by contributing their time and expertise as well as university resources.