September 2019 News Releases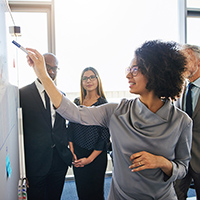 K-State Olathe is introducing a professional development program for mid-level professionals that gives a deep-dive into basic and advanced leadership concepts.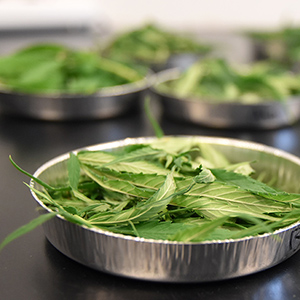 Researchers at Kansas State University's Olathe campus are testing Kansas growers' hemp samples for delta-9 THC and CBD levels.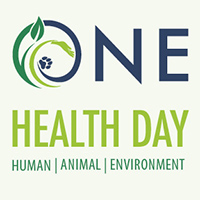 On Nov. 6, K-State Olathe is hosting Kansas City One Health Day. The event focuses on climate change and extreme weather events. It also includes an opportunity for students to present their One Health-related research.