September 2018 News Releases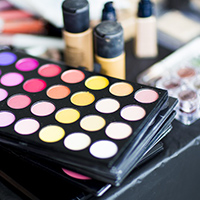 A graduate student's report sheds new light on consumers' use and purchase of beauty care products. It is one of the first studies to publicly share information and terminology on the emotions and attitudes consumers have about beauty care products.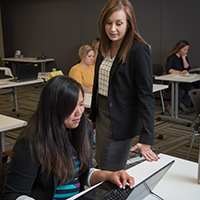 The Oct. 23 seminar "Animal Health Industry Insights" spotlights trends and career pathways in the animal health industry.