Jackie Spears named acting associate dean for academic affairs at K-State Olathe
Wednesday, Aug. 8, 2018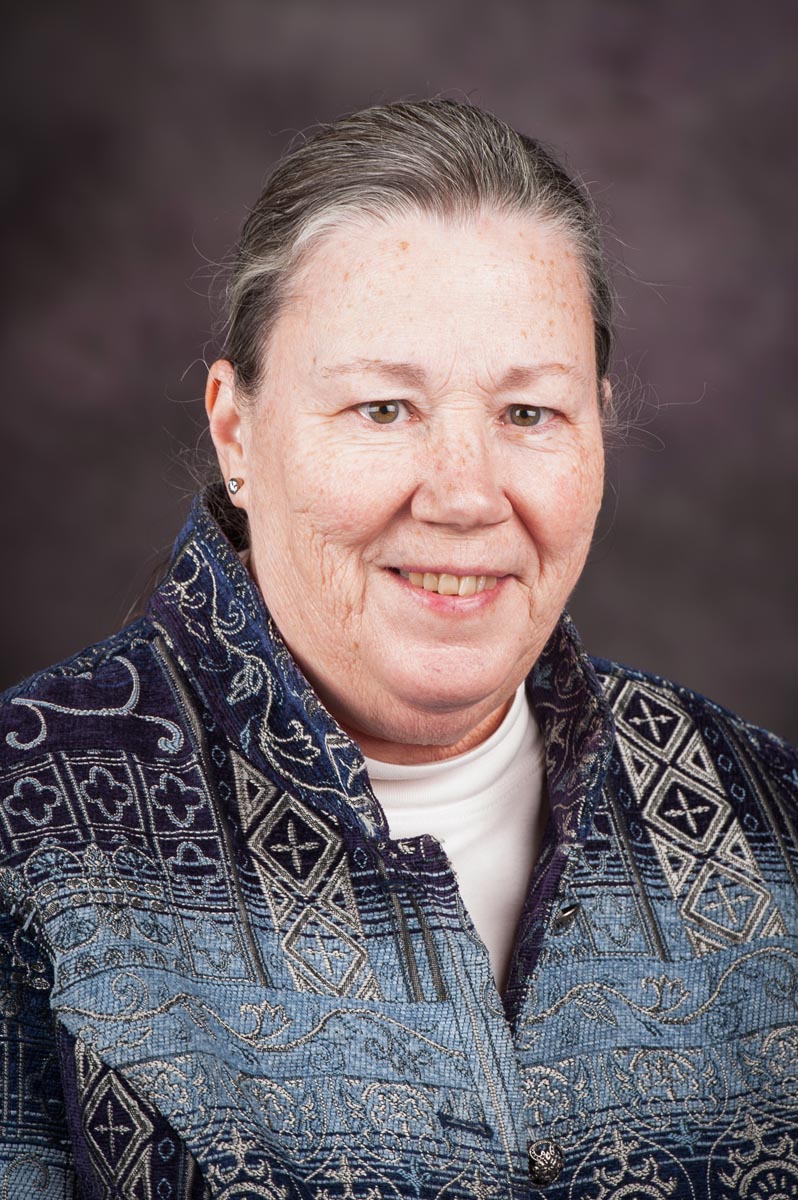 OLATHE — Kansas State University has named Jackie Spears as the acting associate dean for academic affairs at K-State Olathe, effective Sept. 9.

Spears will oversee and guide the undergraduate degree completion and graduate programs at the campus. She also will oversee enrollment and recruitment efforts.

"I am delighted to have Jackie guide our academic programs," said Ralph Richardson, dean and CEO of K-State Olathe. "Jackie brings a wealth of institutional knowledge to the position and has established strong partnerships with departments and colleges at Kansas State University."

Spears has past experience in leadership roles at K-State Olathe. From November 2012 to September 2013, she served as interim associate dean for academic and research programs. In July 2013, she also was named acting CEO and served in that position through September 2013.

Prior to her current appointment, Spears served as a professor of curriculum and instruction at the Olathe and Manhattan campuses, and also as director of the Center for Science Education in the College of Education at Kansas State University.

Spears' work focuses on helping regional school districts and higher education strategically reform and improve students' education in the science, technology, engineering and mathematics — or STEM — fields so that their knowledge and skills better translate to industry needs. She also is working with higher education on putting more emphasis on STEM-based bachelor's and master's degrees so that the universities can better meet the industry needs for an increasingly qualified workforce.

Spears succeeds Janice Barrow, Ph.D., who served in the associate dean role for 3 years. During her tenure, key milestones were accomplished, including the establishment of the School of Applied and Interdisciplinary Studies, increased enrollment, the launch of the Professional Science Master's degree and formalization of professional development programming.

An expedited search for an interim associate dean will begin in the near future and will be conducted internally among Kansas State University faculty and staff.
In addition to Spears' appointment, Becky Stuteville, assistant dean of academic support services and teaching associate professor in the School of Applied and Interdisciplinary Studies, has been named director of the professional science master's degree program.