May 2017 News Releases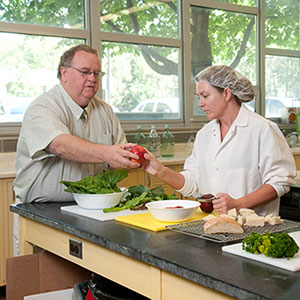 Research center helps consumers 'fight bac' through national poultry food safety campaign
The Partnership for Food Safety Education is using research from Kansas State University's Center for Sensory Analysis and Consumer Behavior for its nationwide campaign promoting food safety and safe poultry handling.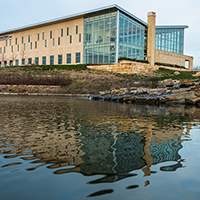 Master of Public Health degree now offered at
K-State Olathe
Kansas State University's Master of Public Health degree program is now available in Greater Kansas City. Students who enroll in the program at K-State Olathe can focus on food safety and biosecurity or infectious diseases and zoonoses.