June 2017 News Releases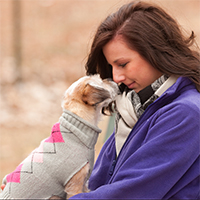 University collaboration set to spark breakthroughs in human, animal health
1Data is a collaborative project that establishes a new standard for analyzing human and animal health information. Researchers will create the next generation of approaches to curing or mitigating human and animal diseases.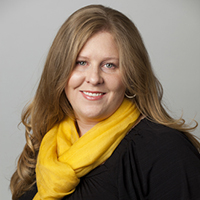 Training and development specialist to bring professional development programming to KC industry
Angela Buzard joined K-State Olathe as the manager of training and development. She will create and manage self-supporting educational programs and activities that enhance workforce development in Greater Kansas City.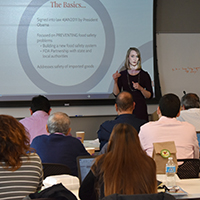 K-State's Frontier program trains Cochran fellows from Central America in trade facilitation
For the second time in less than a year, a team of food safety and international trade scholars in the Frontier program provided trade facilitation training for foreign officials sponsored through the USDA's Cochran Fellowship program.