November 2016 News Releases
Researchers are improving the quality and shelf life of fresh fruits and vegetables.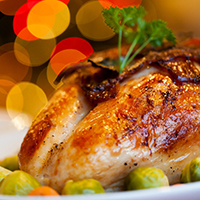 Food safety expert discusses how to keep Thanksgiving healthy

A food safety expert lists the do's and don'ts for cooks who wish to keep foodborne illnesses off the menu on Thanksgiving.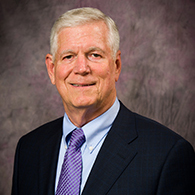 New president welcomed to Kansas State University
The Kansas Board of Regents has named Richard B. Myers as the 14th president of Kansas State University.