January 2016 News Releases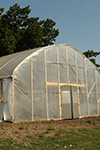 Growing produce in high tunnels reduces losses, extends shelf life
Researchers at Kansas State University Olathe are reporting reduced losses and longer shelf life in produce grown in high tunnels, compared to open fields. Read more.



Emojis may help reduce waste by measuring kids' emotional response to foods
Sensory analysis researchers at Kansas State University Olathe are looking at whether emojis can help reduce the food grade school students throw away at lunch. Read more.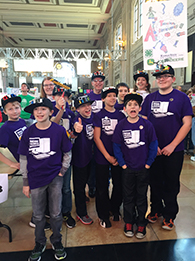 Campus sponsored student engineering team competes in regional robotics competition
Team Awesome Technical Difficulties, an Olathe-based fourth grade robotics team sponsored by Kansas State University Olathe and John Deere, competed and placed at the recent FIRST Lego League regional competition. Read more.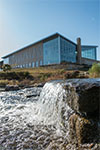 Campus reduces energy consumption, annual utility bill by 35 percent through retro-commissioning project
Less than a year after making improvements to its heating, ventilation and air conditioning system, Kansas State University Olathe has greatly reduced its utility bills and become a greener neighbor in the Johnson County community. Read more.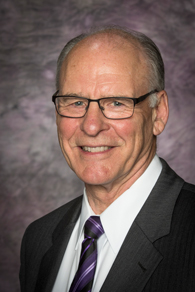 Richardson to deliver keynote at AAVMC annual conference in March
Dr. Ralph Richardson, interim dean and CEO of Kansas State University Olathe, has been chosen to give the 2016 Recognition Lecture at the 2016 Annual Conference of the Association of American Veterinary Medical Colleges in March. Read more.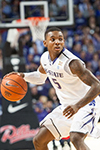 Watch party for K-State vs West Virginia game Jan. 26 at
K-State Olathe
Join Kansas State University alumni and fans at the
K-State Olathe campus on Tuesday, Jan. 26, to cheer on the Wildcats as the K-State men's basketball team faces West Virginia. Read more.