December 2016 News Releases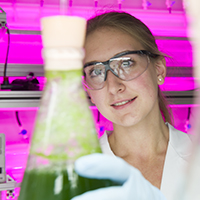 May 2017 event connects university research, capabilities with Greater KC industry
The 2017 Research Showcase is May 17, 2017, at K-State Olathe. The event spotlights the university's research capabilities, facilities and resources for business and industry in the Kansas City metro area.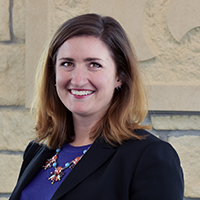 Full-time student recruiter joins K-State Olathe

Lauren Vaughan joined K-State Olathe on Dec. 5 as the admissions representative/recruiter.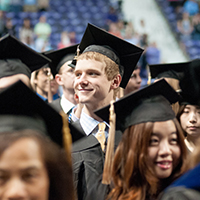 Eleven students earn graduate degrees from K-State Olathe

Eleven graduate students at K-State Olathe are receiving their master's degrees and doctorates from Kansas State University.