Northcutt joins K-State Olathe as marketing communications coordinator
Friday, December 9, 2011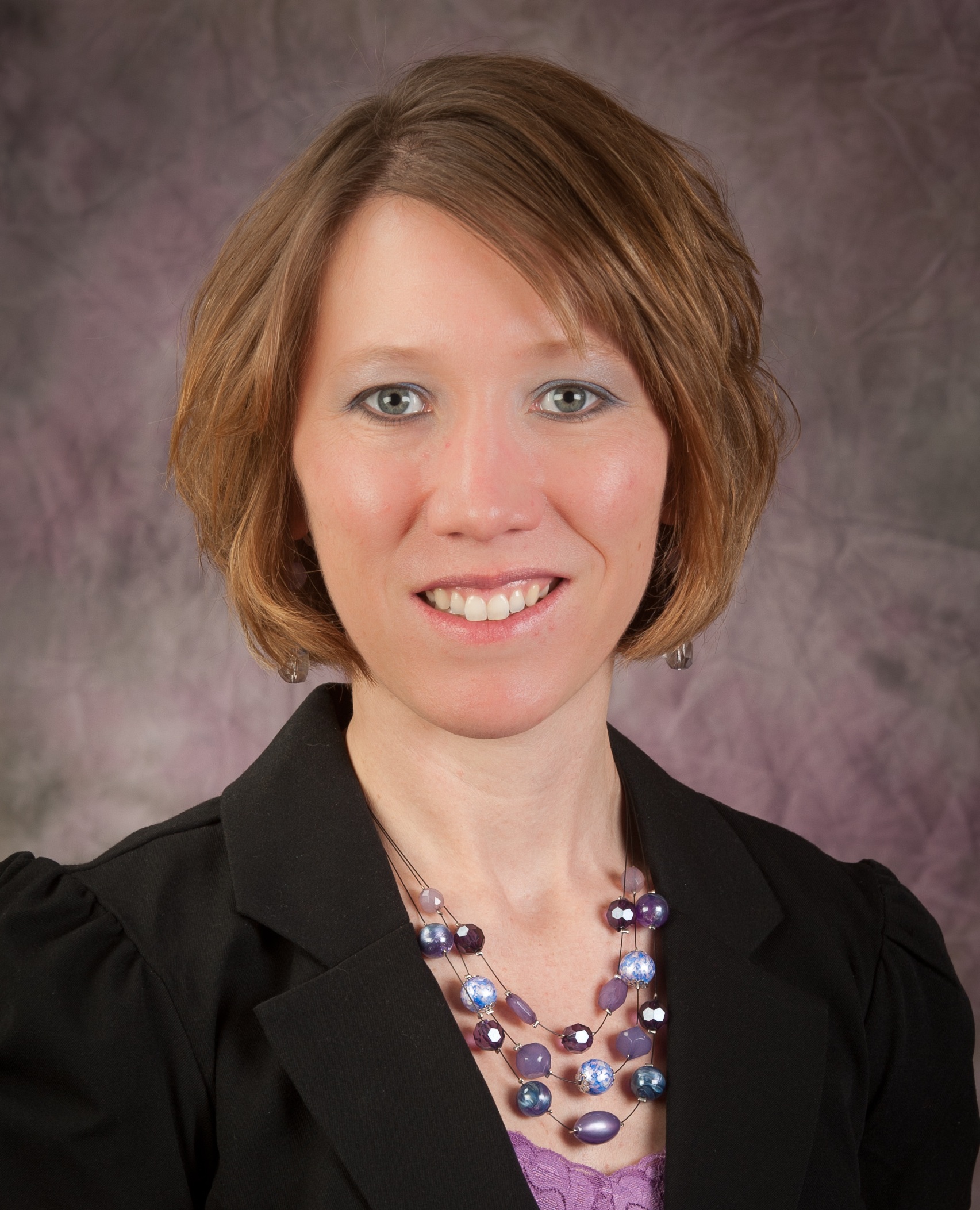 Kristi Northcutt has joined the Kansas State University Olathe staff as the marketing communications coordinator, filling a crucial role in the continually developing staff, according to campus CEO Dan Richardson.
Northcutt joins the Olathe community from Salina where she was the coordinator of public relations at the Salina Public Library. She has a background in marketing, public relations and development in higher education and nonprofits, including the Kansas Cosmosphere and Space Center in Hutchinson and Bethany College in Lindsborg, where she also earned bachelor's degrees in mass communications and English after attending Kansas State University.
"The Olathe campus presents countless innovative opportunities to help the Kansas State University brand extend its reach," said Jeff Morris, university vice president for communications and marketing. "Kristi's efforts will undoubtedly help move the brand forward."
Northcutt will represent the university in the Kansas City market with regard to media and community organizations, working closely with the Division of Communications and Marketing at the Manhattan campus.
"We feel very fortunate to have found someone with Kristi's experience, skills and talents," Richardson said. "Her obvious enthusiasm for higher education and team spirit make her a great fit for the Kansas State family and Olathe team."
K-State Olathe advances the mission of Kansas State University by integrating education, research and entrepreneurship focused on animal health and food safety and security.
The Olathe campus is located east of Kansas Highway 7 on College Boulevard at 22201 W. Innovation Drive.