What can we learn from animals to help humans and vice versa? Working together across species and organizations to improve human and animal health will help enhance research and, ultimately, improve the lives of all species.
1Data is a unique partnership by Kansas State University and the University of Missouri-Kansas City. It leverages the strengths of our region and partners in the health industry to develop a structured data platform to share human and animal health research data.
Initiatives on the 1Data plaform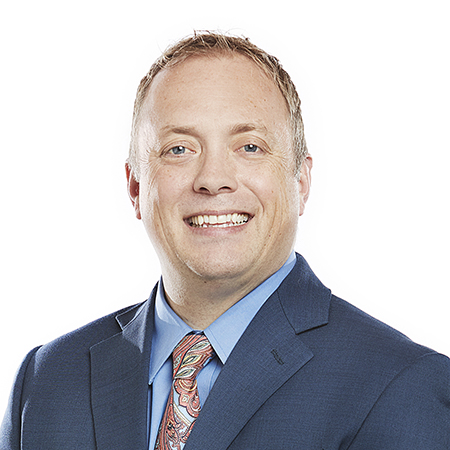 "The 1Data platform collaboration is a shining example of combining the region's unique strengths in human and animal health into an initiative that can transform and improve the quality of life."
— Dennis Ridenour, BioNexus KC CEO