K-12 Outreach and Activities
While K-State Olathe's main audience is graduate students and researchers, it has extended its expertise to K-12 learners as well. The K-12 science education programs are designed to support the six Johnson County public school districts and other schools in the Greater Kansas City area in collaboratively developing, coordinating and participating in educational programs in animal health, food safety and food security.
Career Possibilities in Biotechnology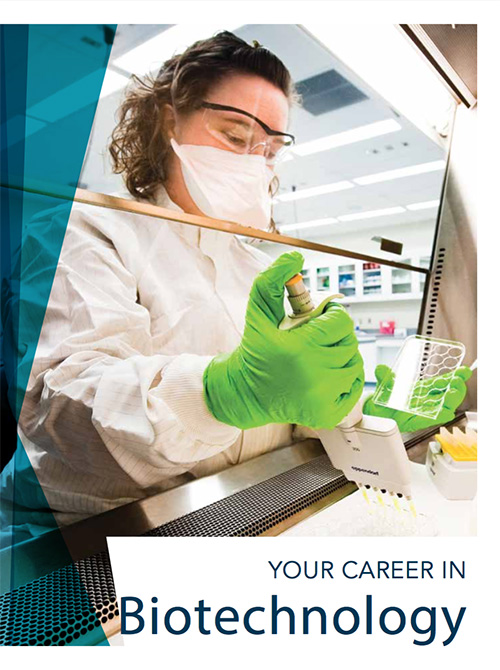 What's your answer to the questions, "What do you want to be when you grow up?" or "What's your major?" Consider a career in biotechnology.
Biotechnology is a field undergoing tremendous growth, and the demand for jobs — and qualified, experienced professionals to fill those jobs — is at an all-time high. Graduates need the right educational training and experiences to land these jobs and be highly successful. Fortunately, Greater Kansas City has you covered.
Download the brochure (PDF file)
Connect With Us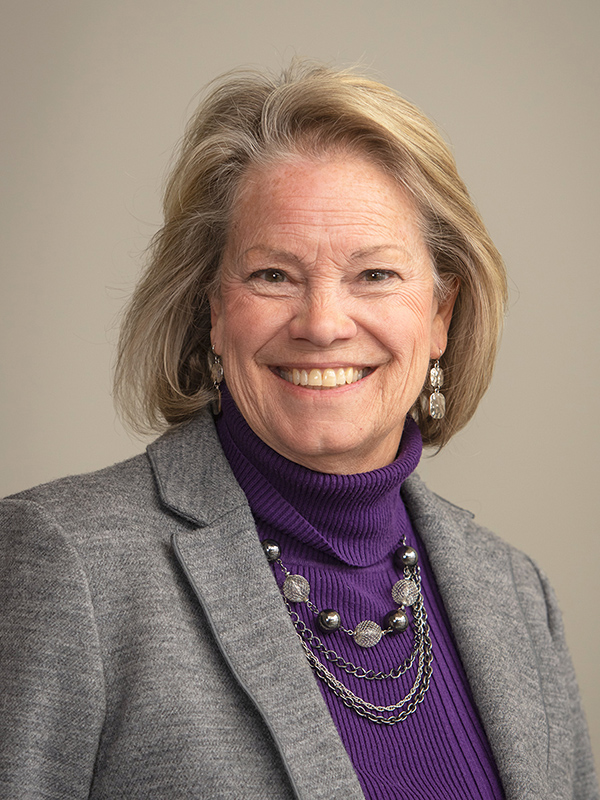 Martha Nowak
K-12 Program Coordinator
913-541-1220
msnowak@k-state.edu
Participation Form
Each participant under the age of 18 must have a completed consent form a parent or guardian prior to any event. The forms include a photo release clause.
OpenSciEd Certified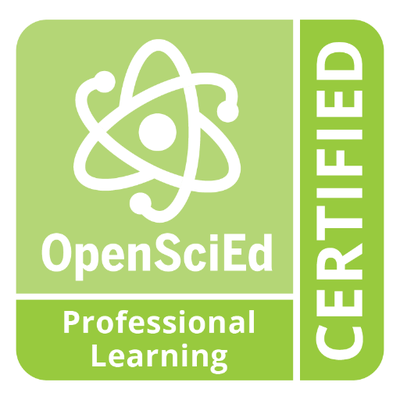 Martha Nowak has OpenSciEd micro-certification. OpenSciEd is a collaboration among science educators, curriculum developers, teachers and philanthropic foundations to improve science education through the development and use of high-quality, freely available, science instructional materials for classrooms. OpenSciEd materials align to the Next Generation of Science Standards and emphasize hands-on discovery about a scientific topic or problem.