Career pathways in Leadership and Education
Rapidly changing corporate environments and the ever-changing world of education require constant learning. Organizations succeed or fail based on the quality of their employees. Similarly, individuals thrive or wither based on the skills of their leaders.
If you're ready to enhance your personal skills to become a more effective leader or help others learn and succeed, K-State's Olathe campus has the educational solutions you need.
Career Pathways
Find the program that best fits your career path by finishing this statement:
"My professional goal is to ____________ ."


Improve your ability to establish effective relationships. The Adult Learning and Leadership program offers a master's degree, doctorate, educational doctorate and certificates in adult learning and leadership dynamics to equip you with the knowledge, tools and "soft skills" necessary to lead and manage others.
Ensure success at your workplace by building a skilled and knowledgable workforce. The M.S. in Adult Learning and Leadership and certificate in Adult Learning provide an in-depth understanding about adults and how they learn.
Our range of career development events encompasses leadership, business and presentation topics — all of which builds your knowledge and applicable skills, making you more effective in your organization and enhancing your professional opportunities.
"Hav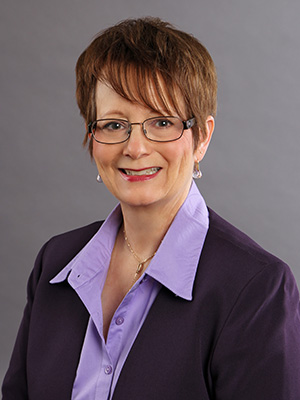 ing the right skills with a learner mindset is critical in this rapidly changing world. Organizations are continuously evolving and employers are looking for talented individuals that demonstrate both content knowledge and professional competence.
The graduate programs and professional development events offer education and training that covers a spectrum of content, technical and professional areas supporting successful career development."
— Ellen Lowery, D.V.M., Ph.D., MBA, who has more than 20 years in corporate leadership roles.
Contact Us
Our team caterers to working professionals and provides the support you need to ensure success in this next step of your journey.